Fancy Walls Wallpaper Reviews
Updated: 30th of August, 2023
Amazing, well printed high quality wallpaper. We used it at our playroom and love the idea. Thanks!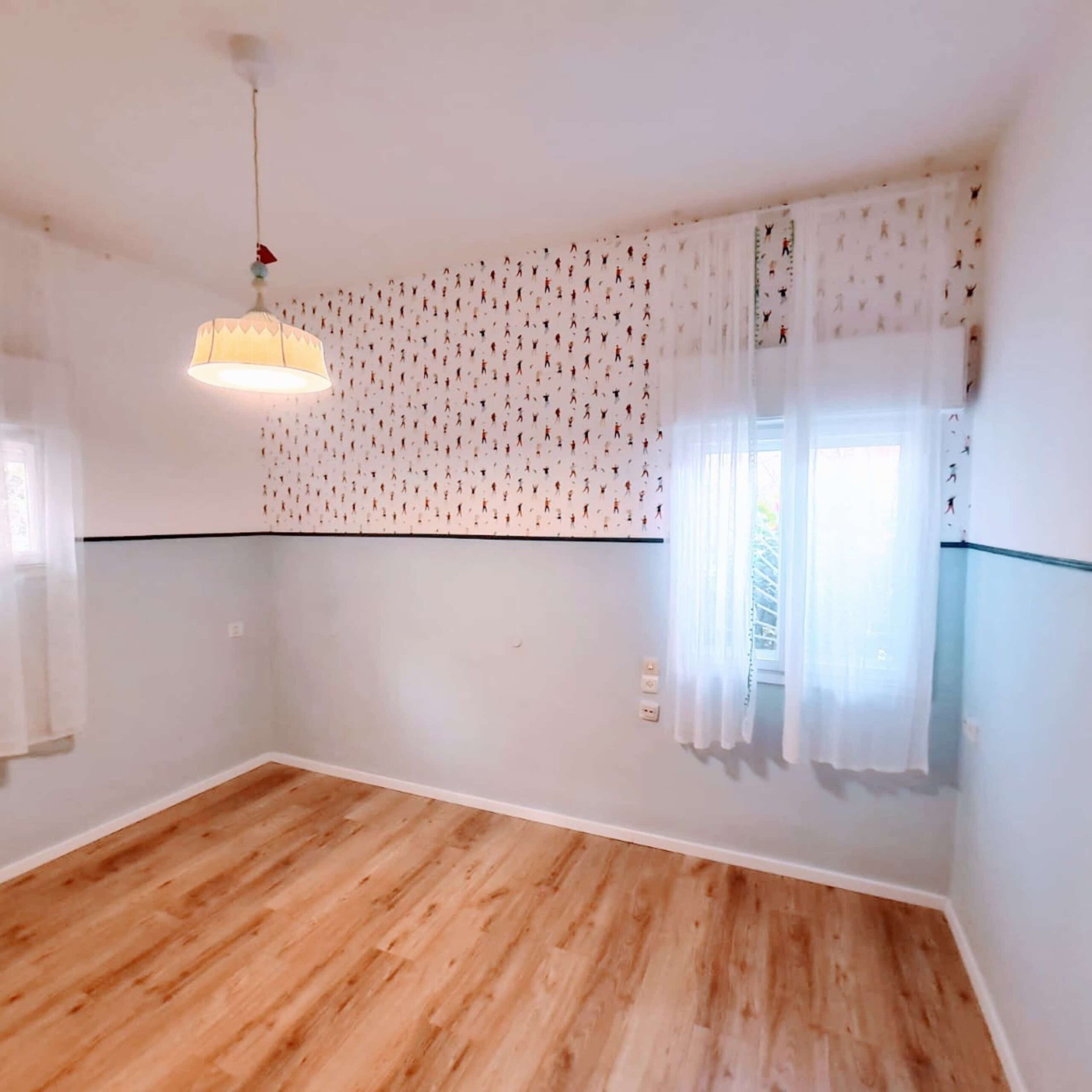 This product is fabulous. I've worked a lot with wallpaper and this is one of the best peel and sticks I've used. Pattern matches up perfectly, the material is wonderful, and it was very easy to install. I also ordered a custom color and ease of purchasing and shipping was super fast to the US.
Stunning wall mural! Looks so gorgeous, couldn't be happier – great customer service as well!
We're always pleased to receive reviews from our customers. They show us that our product works and that it works well!
These reviews motivate us to continue working hard, and inspire us to come up with new and trendy designs ensuring your walls are always fancy, and never boring!
We'd like to thank all our lovely customers who share their photos with us. These photos show how versatile our wallpaper is, and how the same patterns can be implemented in so many ways, creating a unique and fresh look every single time. One thing is for sure – creativity is something our customers have plenty of!
We hope these customer reviews will leave you feeling inspired to explore the countless pattern and color options available. And who knows – maybe soon your redesign project will join the rest of our happy customer reviews here, encouraging other renovation lovers to start the project that their walls have been waiting for!