Christmas Wallpapers 2023 Collection
Welcome the festive spirit into your home with our exclusive Christmas wallpaper collection. Each of the 38 beautifully crafted designs brings the joy and warmth of the holiday season to your interiors. From peel-and-stick to non-pasted options, these wallpapers offer a magical transformation for any space, inviting the charm of Christmas into every corner.
Explore Fancy Walls Wall Décor
Elevate your space with our designer Peel and Stick wallpapers, offering over 2100 unique designs that blend style, convenience, and sustainability.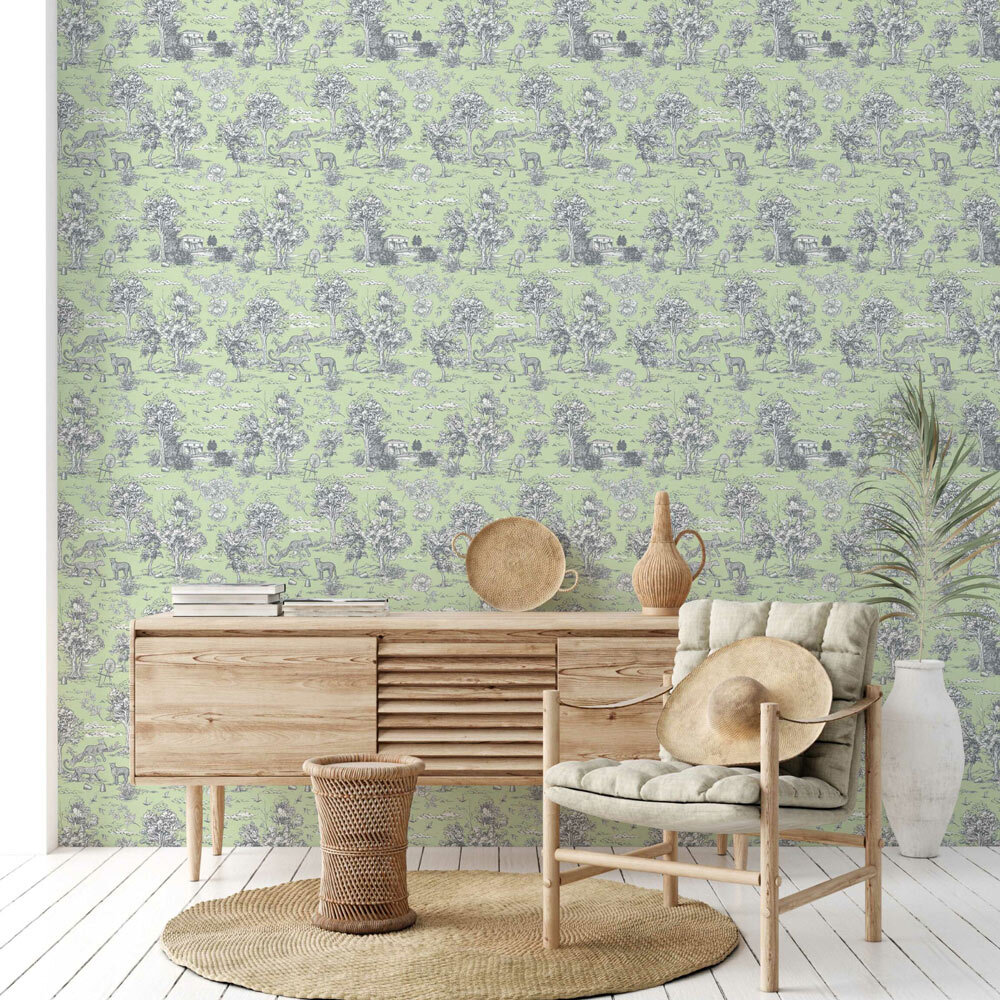 Immerse yourself in the classic elegance of our non-pasted wallpapers, crafted with a keen emphasis on beauty, sustainability, and responsible forest management.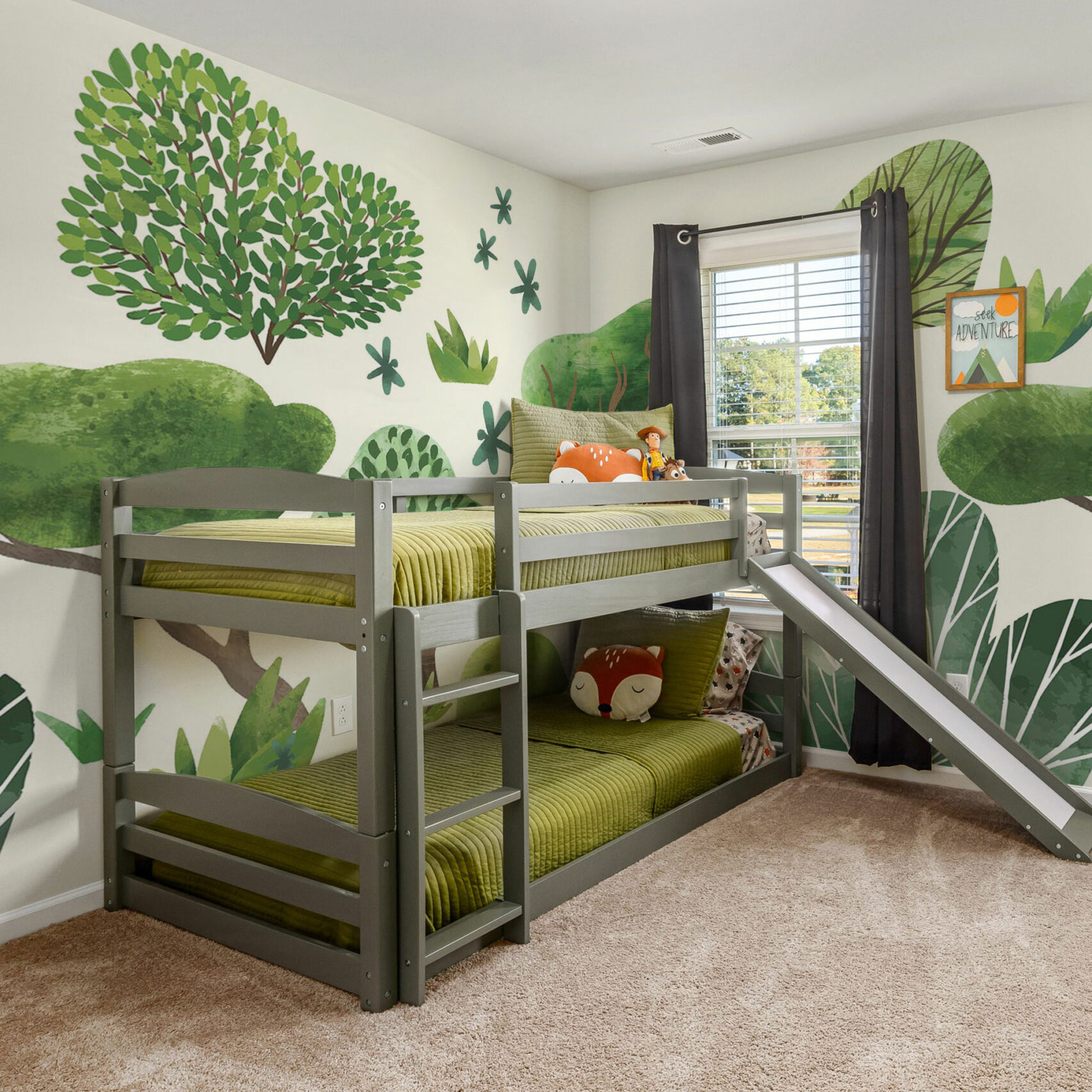 Discover the transformative power of our murals, turning your plain walls into expressive works of art for an inspiring and creative space.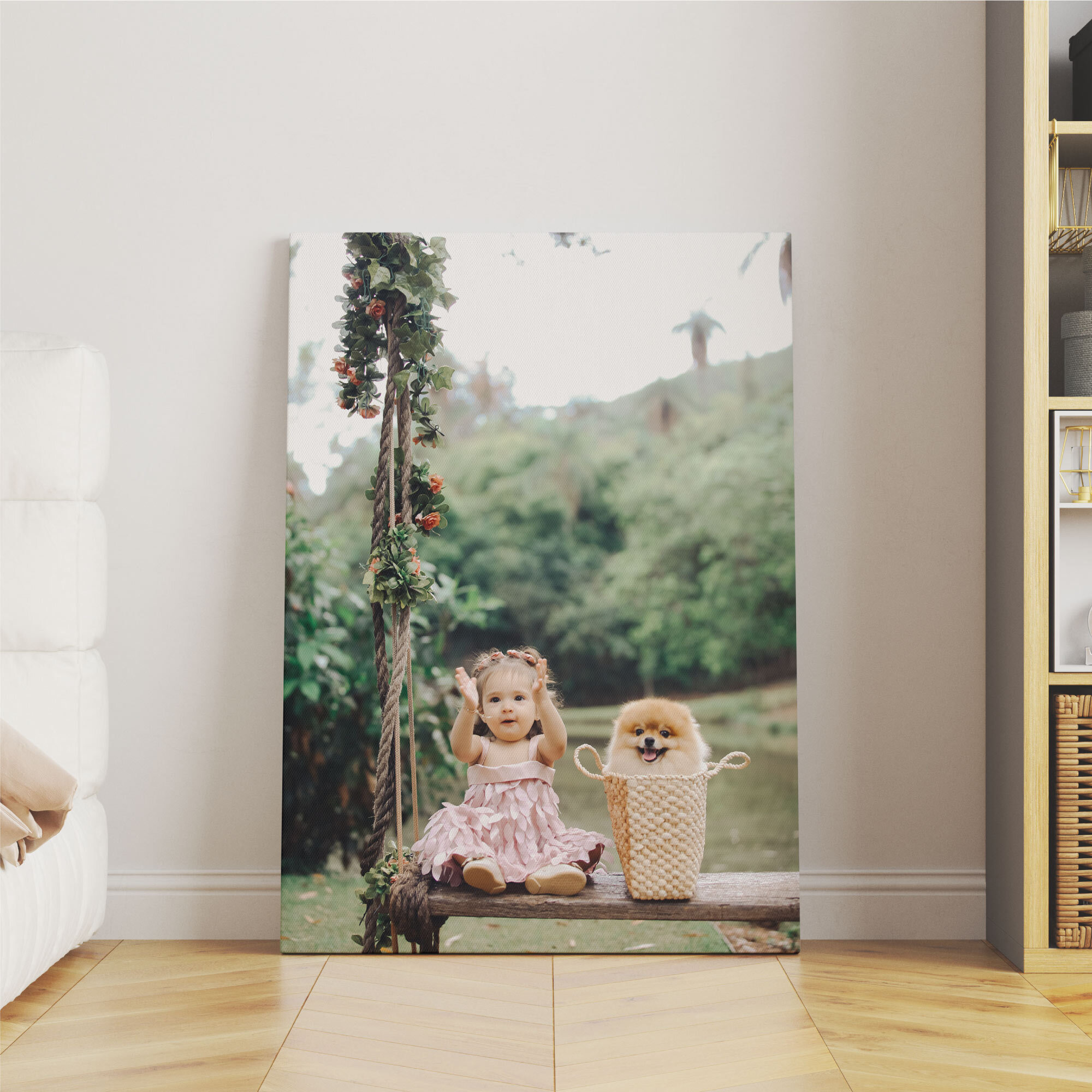 Canvas Prints (coming soon)
Anticipate the arrival of our Canvas Prints, an exciting new way to personalize your home with cherished memories or favorite artworks meticulously crafted for high quality and longevity.
Discover Wallpapers & Wall Murals
Recent Posts from our Wall Décor Blog