Explore our wide selection of trendy wallpaper styles that will make every home shine. From minimalist patterns in neutral colors to bold and bright designs, you can be sure to make a statement with your new wallpaper. All wallpaper designs are available on peel and stick wallpaper, also known as self-adhesive and removable wallpaper, or traditional-unpasted wallpaper. Feel free to reach out if you need any help with finding the perfect wallpaper design for your home!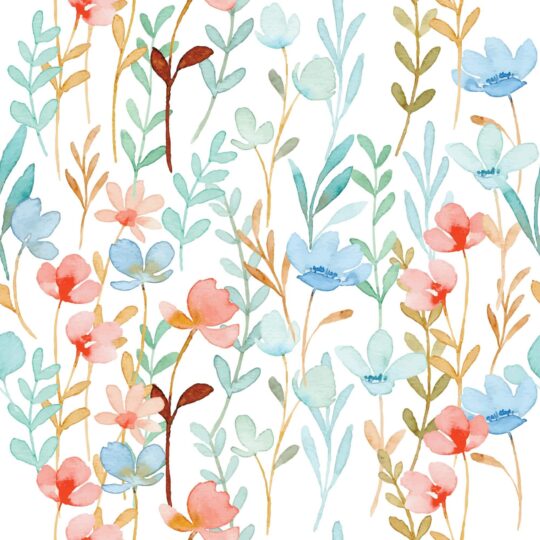 Showcases nature-inspired patterns for a refreshing, calming vibe.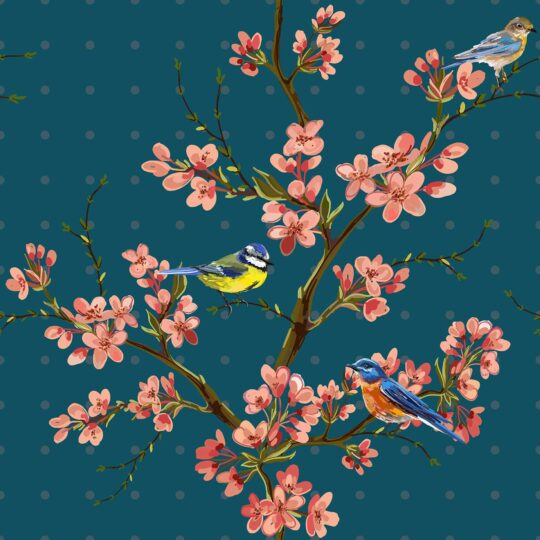 Depicts stylized nature scenes and intricate designs for an exotic aesthetic. Focuses on simple patterns and muted colors for a clean look.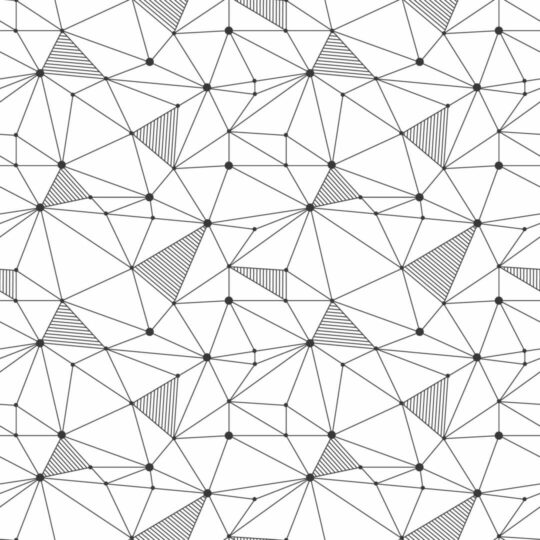 Utilizes clean lines and geometric shapes for a contemporary design.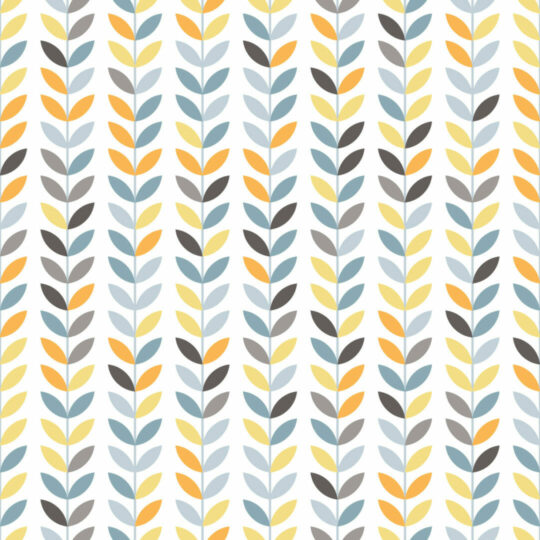 Known for minimalist design and muted color palettes.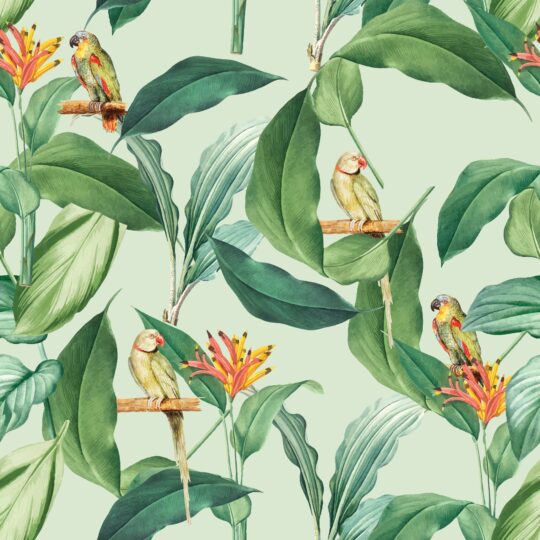 Showcases vibrant colors and bold patterns for an exotic atmosphere.
How to Choose the Perfect Wallpaper Style for Your Interior Design
This style, characterized by clean lines, organic shapes, and functional designs, embraces the aesthetics of the 1950s and 60s. With its playful designs and vintage vibe, a Retro Wallpaper would be an excellent choice to complement a mid-century modern interior.
Minimalist design is about simplicity, favoring neutral color palettes and clutter-free spaces. Minimalist and Neutral Wallpapers offer clean, simple patterns that will help enhance the minimalist aesthetics without overwhelming the space.
Art Deco's interior style features bold geometric shapes, lavish ornamentation, and rich colors. To complement this style, consider an Art Deco Wallpaper that reflects these characteristics, helping to create a space that truly stands out.
Modern architecture interiors highlight straight lines, open spaces, and large windows. Modern and Abstract Wallpapers would work perfectly in such areas with their sleek lines and contemporary designs.
The Scandinavian design embraces simplicity, functionality, and minimalism, often featuring white walls and wooden floors. With its understated and clean designs, Scandinavian Wallpaper is an ideal match for this interior style.
The contemporary design incorporates trends favoring clean lines, open spaces, and natural light. Modern and Abstract Wallpapers with fresh, innovative designs can complement contemporary interiors seamlessly.
Industrial architecture exposes structural elements and uses materials like steel and wood. Depending on the pattern, Bold Wallpaper can be an excellent fit for these spaces, uniquely contrasting the industrial elements.
Eclecticism in Architecture
The eclectic design mixes elements from different styles and periods. Eclectic Wallpaper, with its pattern mix, can help enhance this dynamic and diverse style.
Also known as Boho, this style features a mix of patterns, textures, and colors. Boho Wallpaper's vibrant and varied designs can amplify the eclectic and creative vibe of bohemian interiors.
The rustic design emphasizes natural, rugged beauty. Farmhouse Wallpaper's warm, rustic patterns and natural motifs can beautifully complement a rustic interior design style.
The shabby chic design embraces a vintage-inspired look, highlighting distressed wood, pastel colors, and a soft, feminine feel. Botanical Wallpaper can be a charming addition to this style, depending on the pattern.
Opposite of minimalism, maximalism revels in vibrant colors, a mix of patterns, and an array of textures. Novelty wallpapers, with their unique and whimsical designs, can add a distinct layer to the maximalist palette. Meanwhile, Bold and Art Deco Wallpapers can be excellent choices to complement the richness and fullness of maximalist interiors.
The farmhouse style is cozy and comfortable, featuring warm finishes and vintage pieces. Farmhouse Wallpaper can further enhance this homely vibe with welcoming and rustic designs.
Known for its flowing lines and organic shapes inspired by nature, Art Nouveau's design style would pair well with Botanical and Nature Wallpapers, reflecting its love for natural motifs and elegant curves.
Mediterranean Revival Architecture
Reflecting the seaside villas of the Mediterranean, this style is characterized by stucco walls, red-tiled roofs, arches, and courtyards. Moroccan Wallpaper's vibrant colors and intricate designs can be an excellent addition to this exotic style.
A late-Baroque style, Rococo is characterized by ornate decorations, curved lines, and light, pastel colors. With its intricate designs and elaborate motifs, Chinoiserie Wallpaper can beautifully complement a rococo interior design.
Victorian style is associated with elaborate and ornate details. Chinoiserie and Retro Wallpapers, with their complex patterns and vintage charm, can add a touch of elegance to Victorian interiors.
A more polished and sophisticated version of the bohemian design, the Boho-chic style is characterized by a bold mix of colors, patterns, and textures. With its varied designs and vibrant colors, Boho Wallpaper can perfectly enhance a boho-chic space.
While traditional design embraces classic designs, comforting colors, and a variety of textures and patterns, the unexpected twist of Novelty wallpapers can offer a fresh perspective. It can weave in stories or unique elements that bring a room to life. Meanwhile, Chinoiserie and Retro Wallpapers, with their timeless charm, continue to accentuate traditional interiors beautifully.
The transitional style is a blend of traditional and modern design elements. Neutral and Scandinavian Wallpapers, with their understated elegance, can provide a pleasing backdrop to this style.
Also known as "beach style," coastal design features light and breezy colors inspired by the beach and ocean. Coastal and Nautical Wallpapers, with their fresh, tranquil designs, can wonderfully accentuate a coastal interior design style.
French country design is characterized by warm colors, worn or ornamental wooden furnishings, and traditional patterns. Farmhouse and Botanical Wallpapers can be a great fit, complementing the French country style's rustic charm and cozy appeal.
The vintage design incorporates items from the past, favoring pieces from the 1940s to the 1980s. With its nostalgic designs and vintage patterns, Retro Wallpaper can offer the perfect finishing touch to a vintage interior.