Welcome to the Fancy Walls How-To Guides, your one-stop resource for quickly and confidently turning your wall decor visions into reality. Our objective here is to share our expertise and knowledge about our products, making installing all our wall decor items as straightforward as possible. Whether you're a seasoned DIY enthusiast or taking your first decorating steps, our step-by-step guides will help you achieve professional results at home. Let's get started!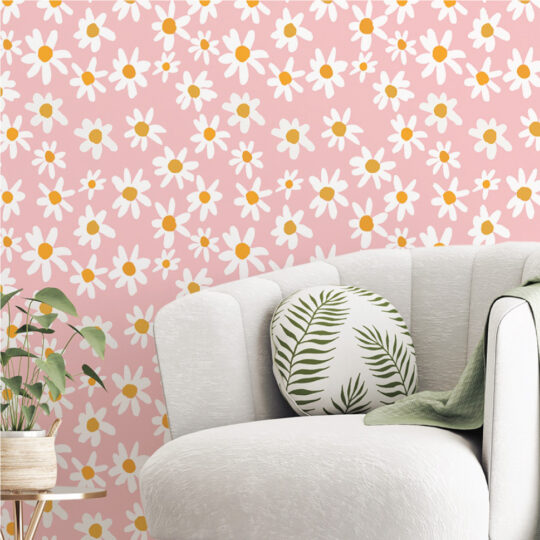 Master the tools and techniques for easy installation and removal of peel and stick wallpapers.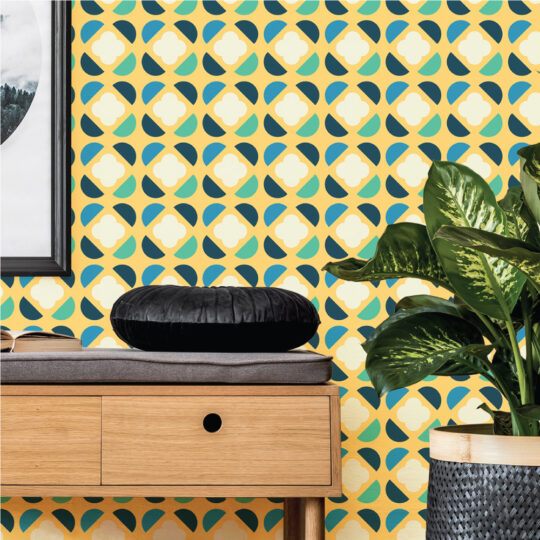 Detailed steps from tools and wall prep to installation and removal.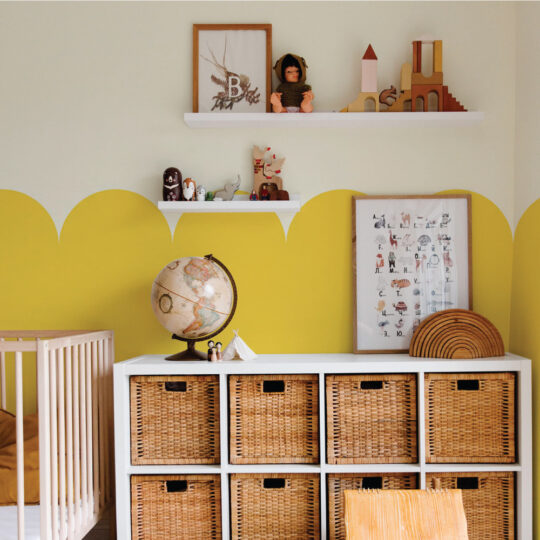 Unlock insights on arranging, preparing, and applying wall murals for maximum impact.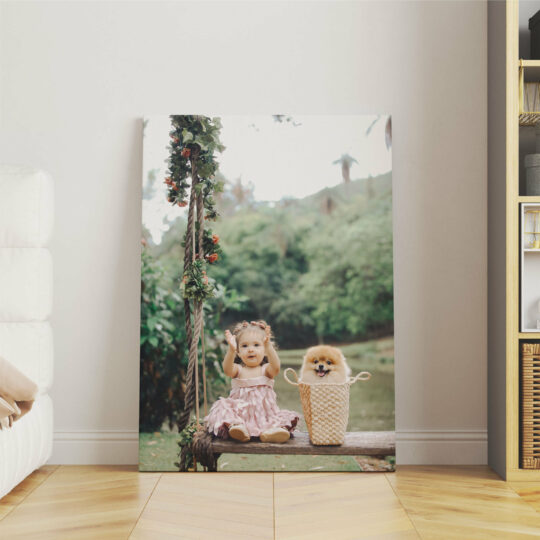 Canvas Prints Guide (coming soon)
Discover the art of setting up and maintaining your canvas prints for lasting appeal.