Print On Demand wallpaper & Drop shipping
✔ Print on Demand Wallpaper
✔ Peel and stick textile OR Non-pasted wallpaper
✔ Wide selection of designs & custom printing available
✔ FedEx Shipping included in price
✔ Peel & Stick textile orders Starting from $3.5 per Square Foot
✔ Non-pasted orders Starting from $1.5 per Square Foot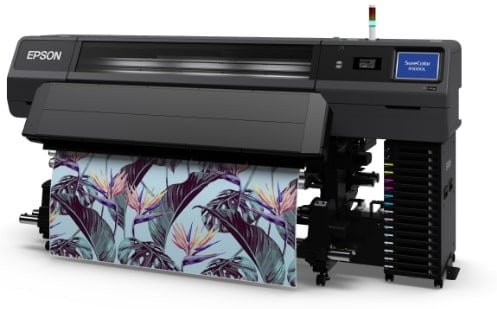 Wallpaper wholesale - choose from 1300+ wallpaper designs or print your own
Fancy Walls is one of the rapidly growing wallpaper companies that offer various classic and contemporary wallpaper designs printed on durable, high-quality peel & stick or non-pasted materials. If you are interested in bulk wallpaper orders, contact us today. We already have 1200+ wallpaper designs, and we are constantly adding new ones. Free express shipping and discount offers are available.
If you are looking for the best removable wallpaper supplier for your business, Fancy Walls is here for you. Our production capacity allows us to provide 10000 sq foot peel and stick wallpaper or non-pasted wallpaper manufacturing per week. All bulk wallpaper orders are made using the latest printing solutions with high color reproduction. We ensure high-quality design, printing, cutting, and packaging services to deliver contemporary and durable wall coverings for your clients. Dropshipping options for your convenience are available upon request.
All removable wallpapers sold to resellers come with our 100% quality guarantee. Our self-adhesive wall coverings are printed on high-quality and durable PVC-free materials to ensure environmentally conscious material solutions. We check the quality of wall coverings after every step of production to avoid any possible issues before sending the bulk peel and stick wallpaper orders to you. Our return policy provides a product replacement if the order has been damaged during delivery so that you can be confident about your purchase.
Discounts wallpaper wholesale depend on order volumes and ranges from 20% – 40% off on our published prices. Get in touch with us if you're looking for peel and stick wallpaper companies and wallpaper wholesale options to resell or dropship. The highest ranges of discounts are applied for high-volume orders. Contact us today!
To provide the best quality service, we do the design, printing, cutting, and packaging ourselves to ensure the quality of each wall covering that we create. All the bulk wallpaper orders are made and sent from the EU. We deliver worldwide and offer free Express FedEx shipping for all bulk removable wallpaper orders to the US, Canada & Europe, which usually take 2 to 3 business days to deliver.
Free FedEx shipping on all Bulk orders to ensure the delivery of your goods to most of the countries worldwide within 2-3 business days after the shipment.
Choose a trusted custom wallpaper manufacturer - contact us today!
Request a quote for print on demand wallpaper