Print On Demand wallpaper & Dropshipping
with your label
We offer print-on-demand wallpaper dropshipping with your labels shipped to your customer's door. Ready-to-use wallpaper designs are available and custom colors. Peel and Stick Woven wallpaper from $3 per ft2 and Non-Pasted (non-woven) wallpaper from $1.6 per ft2.
1-week delivery guarantee* to the U.S., Canada & EU countries
Secure packaging and instructions with your label
High-quality image and color print
Real-life tested for temporary and long-term application
Automatic integrations with 

Shopify,

 WooCommerce & Etsy
*Delivery time includes production & shipping time.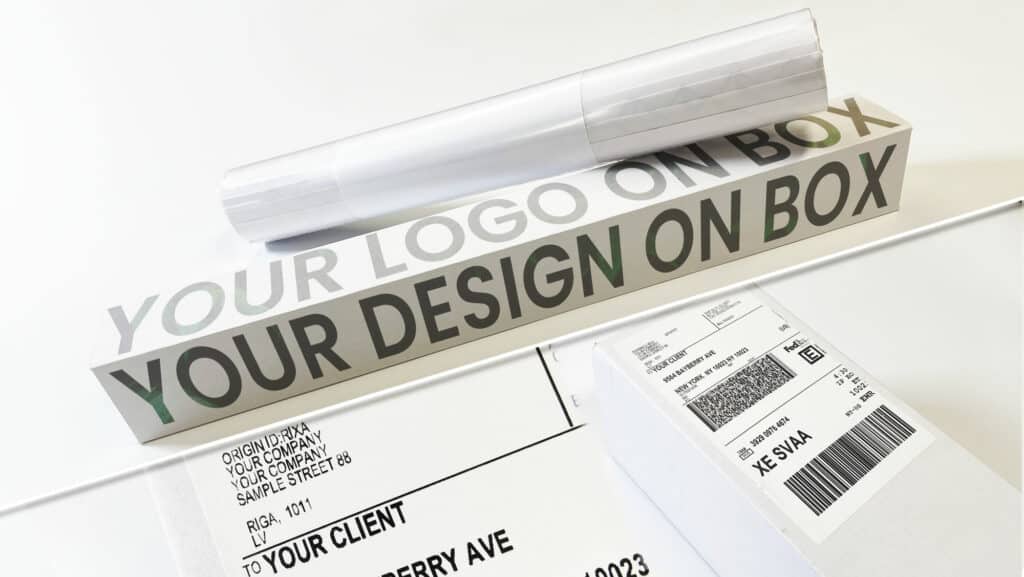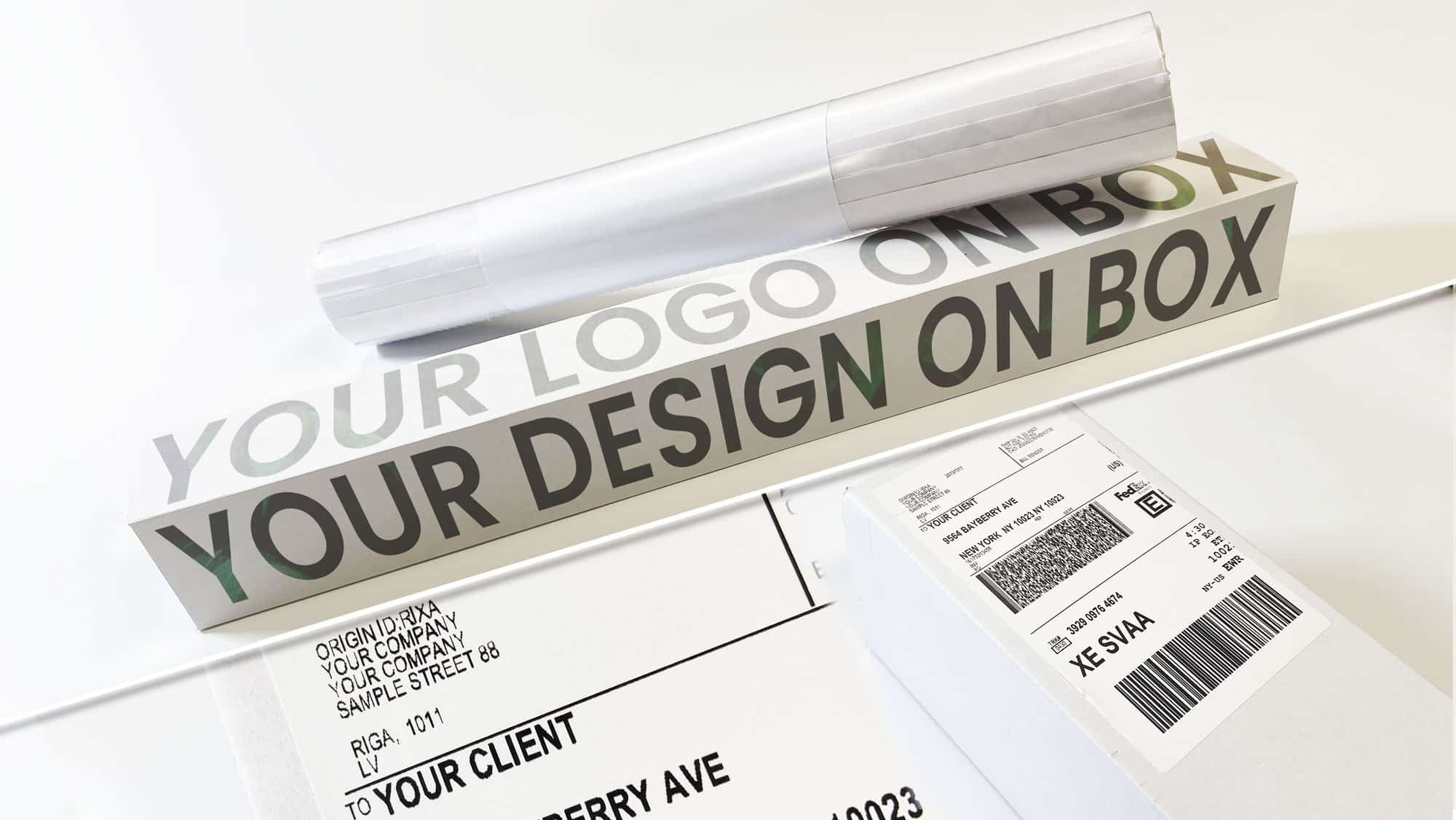 Fancy Walls customer reviews
What are the benefits of working with us?
We have been looking for a wallpaper drop shipping service provider that offers peel-and-stick wallpaper suitable for homes on the west coast. Fancy walls wallpaper sticks to orange peel walls so popular among our clients.
Fancy Walls wallpaper drop shipping program is straightforward – we provide customers, and they deliver high-quality products always on time. We can focus now on marketing and sales.
Matt and his colleagues have helped us to create several unique designs for our brand and sourced wallpaper that matches our requirements.
It was hard to find a European wallpaper company that can adjust sizes according to imperial units. Fancy Walls uses inches and feet as primary measurement units when talking about their wallpaper, which makes it easy for us to work with them.
What do you get working with us?
All wallpaper sold to resellers comes with our 100% quality guarantee. We check the quality of wallpaper after every step of production to avoid any possible issues before sending the orders to you or your clients. We guarantee replacement if the order has been damaged during delivery so that you can be confident about your purchase.
All wallpapers are shipped within 2-3 business days after production to the U.S., Canada, and EU countries. Request a quote to receive a shipping fee for your target country.
When working with Fancy Walls, you can choose to sell our designs or print your designs on both peel-and-stick and unpasted wallpaper. Custom colors available.
Made in the European Union
To provide you with the best quality service, we do everything from designing to printing, cutting, and packaging. All our wallpaper is made in the EU.
We offer a price per square foot fee that is calculated depending on the volume of your orders. There will be no additional charges. Price for Non-pasted – starting from $1.5 per square foot, and price for self-adhesive – starting from $3 per square foot.
Our production capacity allows us to provide 10000 sq foot peel and stick wallpaper or non-pasted wallpaper manufacturing per week. Therefore, we can guarantee the timely fulfillment of current and future orders.
Our standard packaging with your labels is already included in the price. However, we can help design and create unique packaging for your wallpaper products upon request.
Our API can be integrated with Shopify, WooCommerce and Etsy to automate your client order fulfillment and tracking information status updates on your webstore.
We offer Peel and Stick wallpaper (woven fabric) and non-pasted wallpaper (non-woven coated paper). We can also offer other wallpaper materials for both Self-adhesive & Non-pasted wallpaper upon request.
What type of wallpapers do you offer?
We offer Peel and Stick woven wallpaper and Non-pasted wallpaper. Learn more about both materials by clicking on the icons below. Other materials for both Peel and Stick or Non-pasted wallpaper are available upon request.
Leave your details and a dedicated sales representative will get back to you in the next 24 hours. We are also more than happy to arrange a chat, call, or video call.