Fancy Walls was established in 2018 as an Etsy store, offering a variety of classic and contemporary wallpaper designs printed on peel and stick materials.  We are still a boutique wallpaper company in terms of company size and production facilities, however, the number of printed wallpaper designs and our production capacity has grown rapidly during the past two years.
Our main focus is to provide classic and modern wallpaper designs printed on durable, high-quality peel and stick materials. To satisfy the needs of every customer, we also offer color customization for most of our designs. Moreover, we are continuously adding new designs to our website. If you haven't found your favorite design in our collection, just drop a message to us and we might be able to deliver it! 
Each and every order made with care
We do the design, printing, cutting, and packaging ourselves to ensure the quality of each wall covering that we create.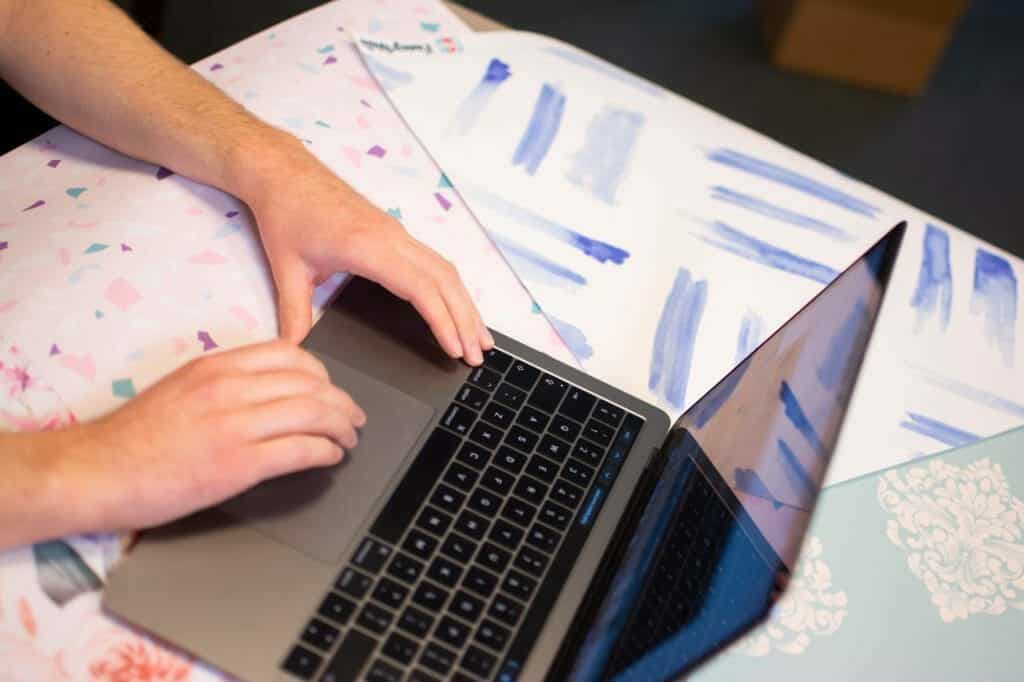 We already have 700+ wallpaper designs and we are constantly adding new ones to make sure you can find the perfect design for every room in your home. 
We offer high-quality and durable peel and stick textile to make sure it will stick to most walls and will not shrink over time, unlike vinyl alternatives. 
Unpasted & Pre-pasted wall coverings are available on request!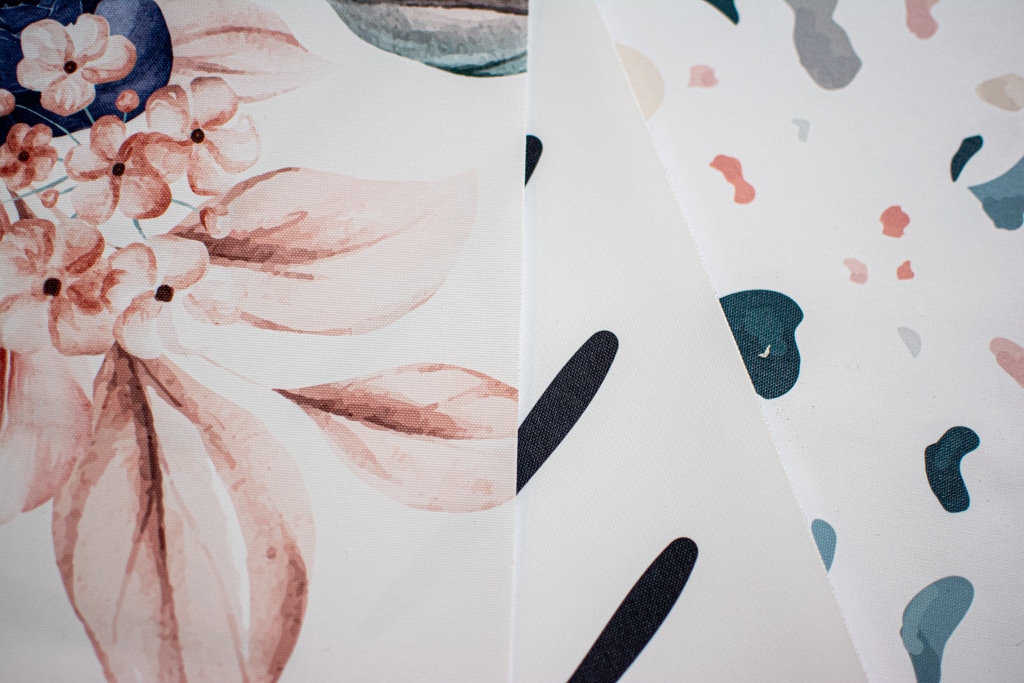 We check the quality of your wall coverings after every step of production to avoid any possible issues before sending the wallpaper to you.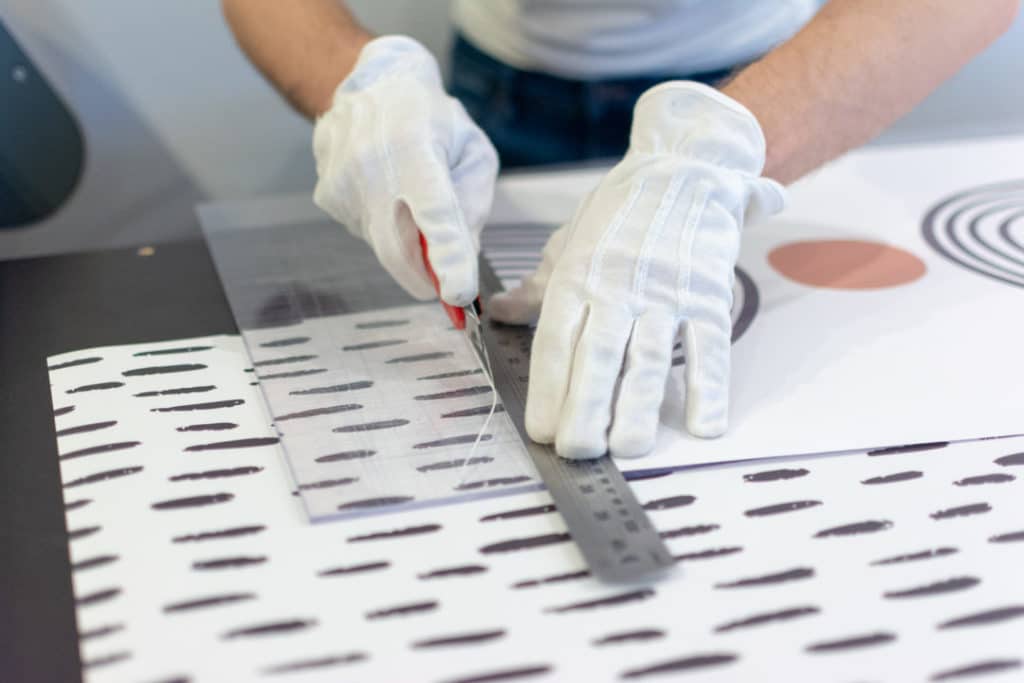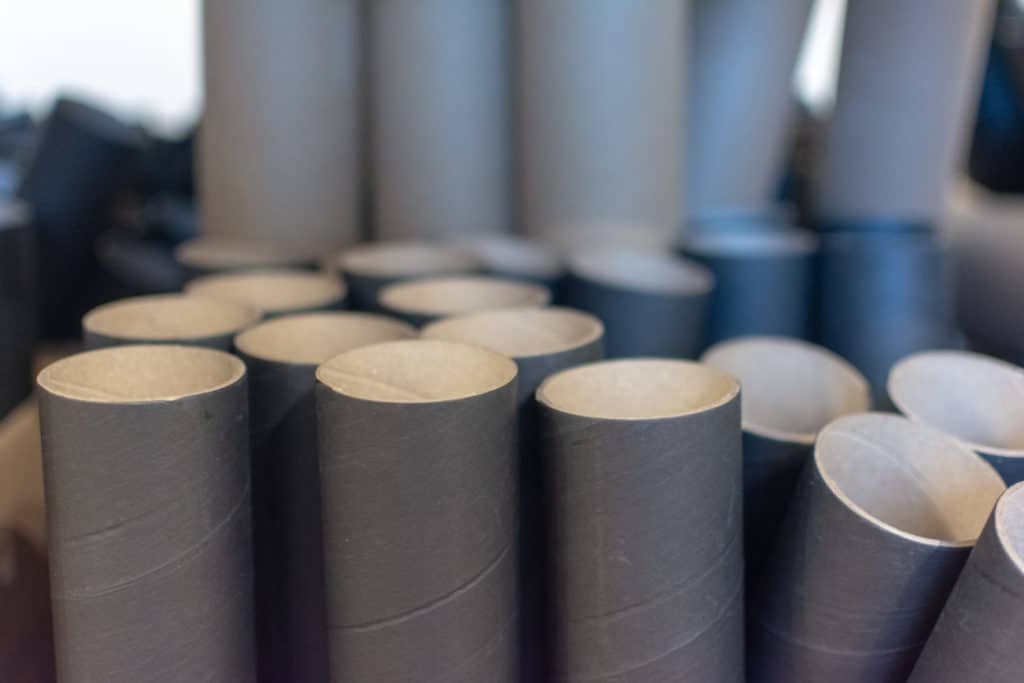 We prepare each wallpaper manually before and after placing it in the package to ensure it is securely packaged for a safe journey.
All orders over $20 are shipped with FedEx courier to ensure 2-3 business day delivery in the US, CA, EU countries and the UK. See the full list of countries where we ship our wallpaper.