Custom wallpaper or wall murals for walls
Thinking about adding a more personal touch to your interior? Now you can tell your story through a custom wallpaper or custom wall mural for walls! Submit your design file or photography and we will transform it into unique wall décor. All custom designs and photographs are printed on PVC-free Self-adhesive wallpaper or Unpasted wallpaper. Our design team will be happy to assist you and transform your ideas into wallpaper or wall mural for your personalized wall makeover . Do not hesitate to contact us!
✔ Peel and stick wallpaper or Unpasted wallpaper
✔ High-resolution print & vibrant colors
✔ PVC-free wallpapers
✔ Any size & any pattern scale
✔ No minimum order value
✔ Individual and personal approach to every customer
✔ Discounts for frequent customers
✔ 1-3 business day turnaround
✔ Free Express shipping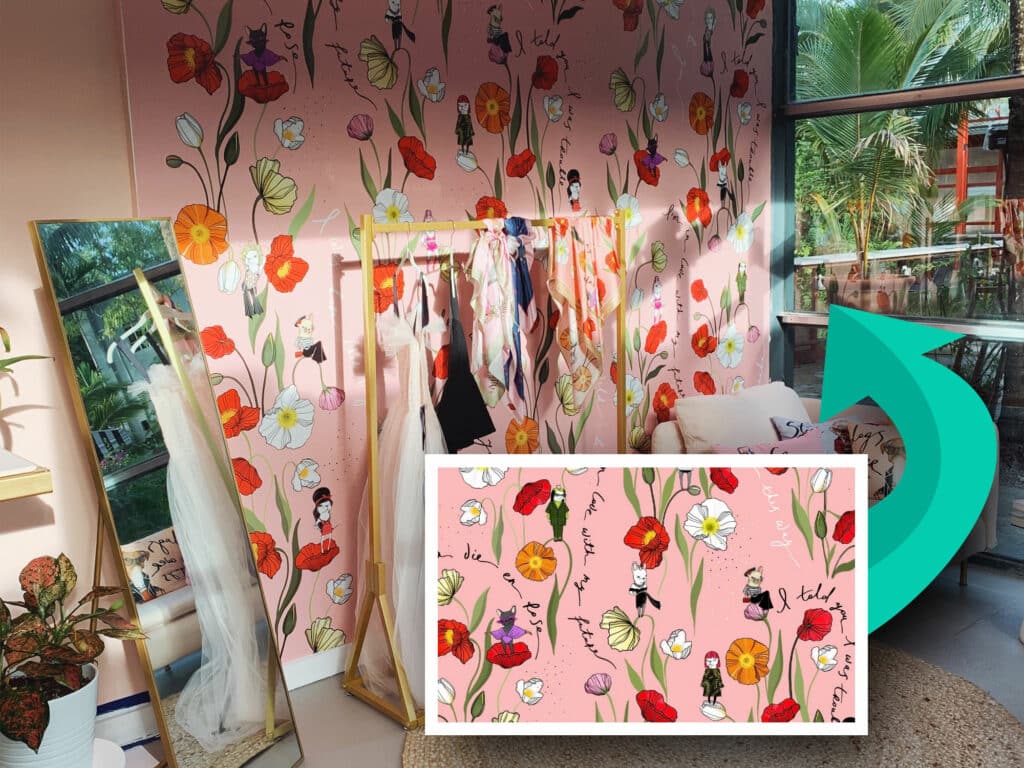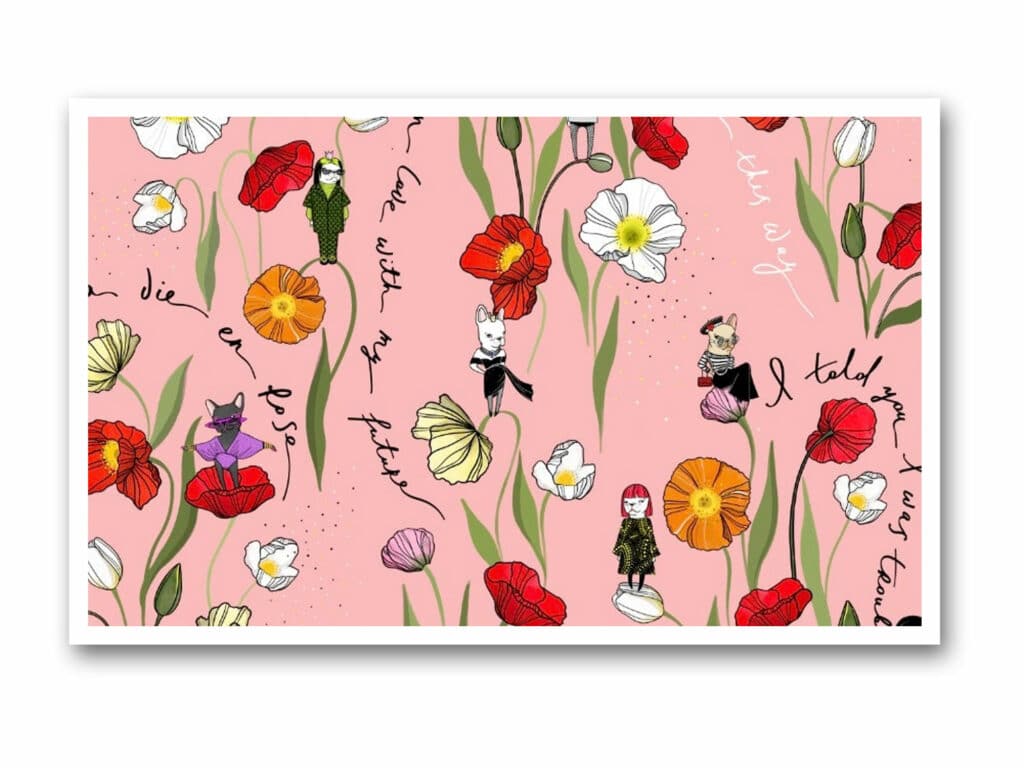 Provide a vector file or a picture for custom wallpaper, or photography for the custom wall mural. Our designers will check the file and let you know if it's eligible for printing and inform you about the quote.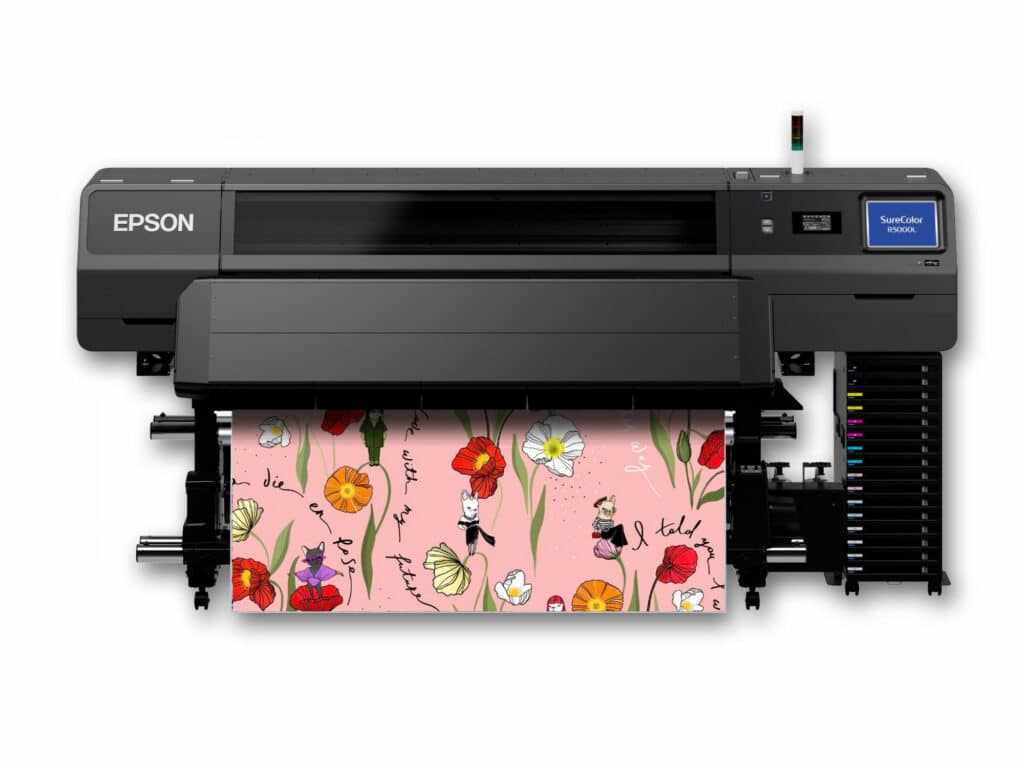 Since all of our production processes are done in-house, 98% of custom wallpaper or wall mural prints take just 2-3 business days or less. We will make sure that your project is finished on time, regardless of the order size.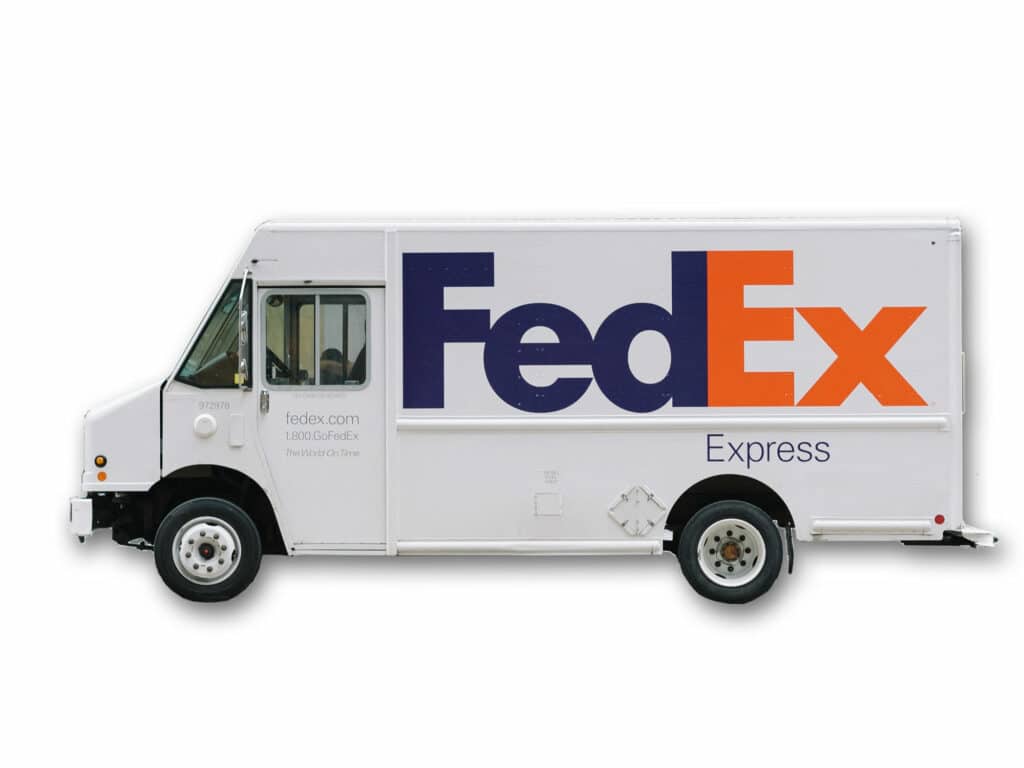 We use only expedited courier shipping with FedEx. All custom wallpaper or custom wall mural orders are sent with FedEx at no extra charge. 
Your custom wallpaper or custom wall mural together with the installation instruction is delivered to you. You're all set to start your project! In case you are looking for custom wallpapers and murals for commercial purposes, we also offer wallpaper dropshipping.