Explore our wide selection of wallpaper patterns, specially selected for home interiors. Whether you like bold, colorful patterns such as florals or animals, or you're looking to create a timeless interior with geometric or herringbone patterns, you will find the right wallpaper for your home makeover right here. All wallpaper designs are available on peel and stick wallpaper, also known as self-adhesive and removable wallpaper, or traditional-unpasted wallpaper. Feel free to reach out if you need any help with finding the perfect wallpaper design for your home!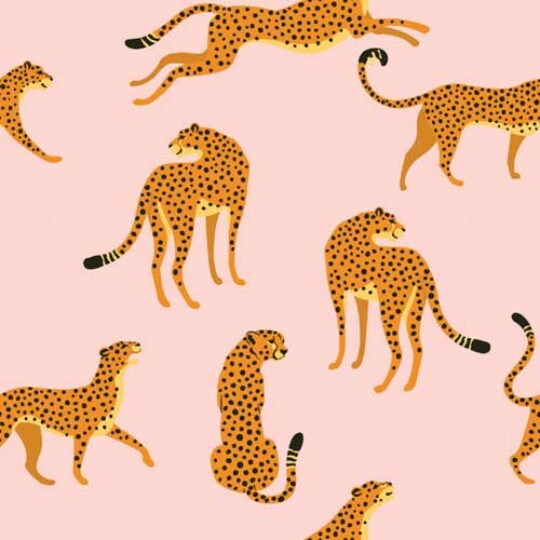 Unleashes the beauty of wildlife in your interiors.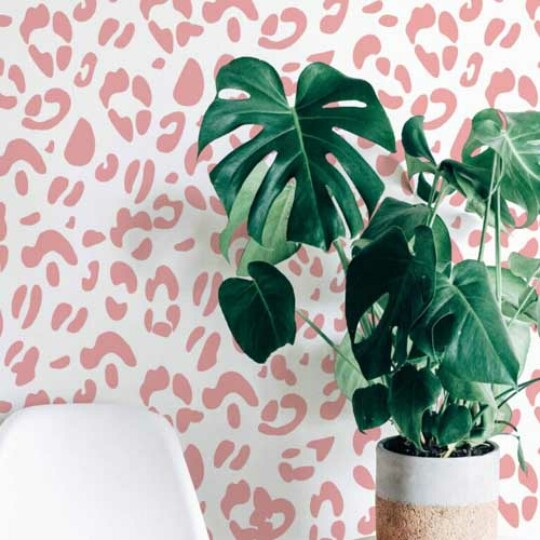 Offers a daring and bold statement with its exotic appeal.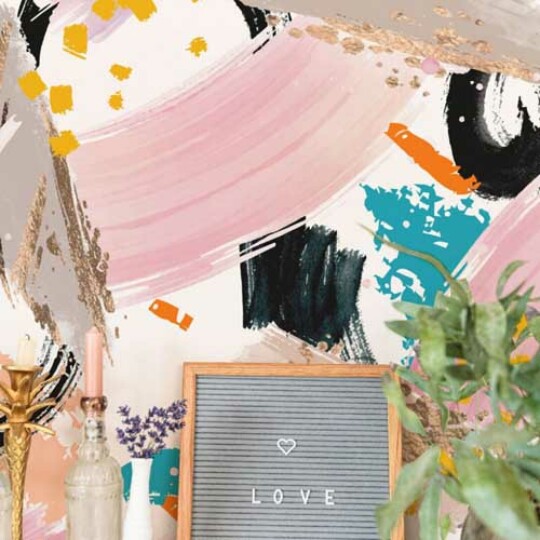 Conveys artistic creativity, adding dynamism and flow.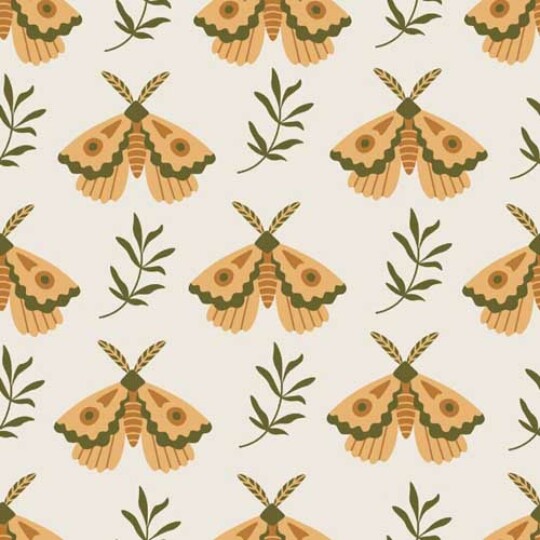 Showcases the delicate and whimsical beauty of nature.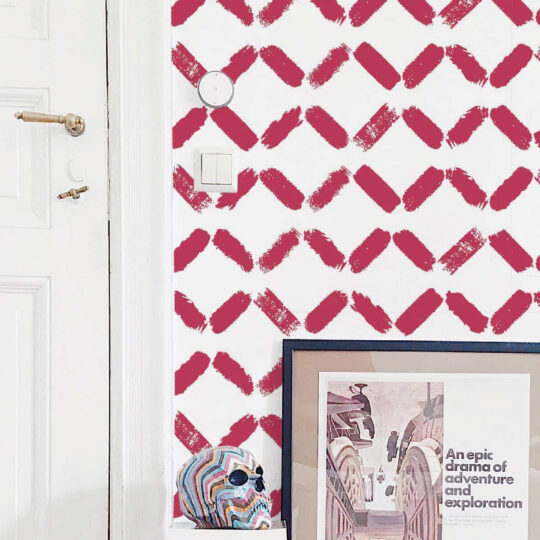 Adds a touch of luxury and structure.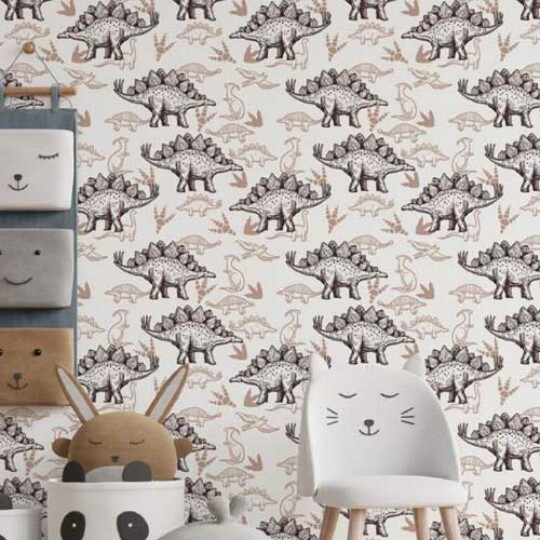 Perfect for fueling imagination and creating a playful atmosphere.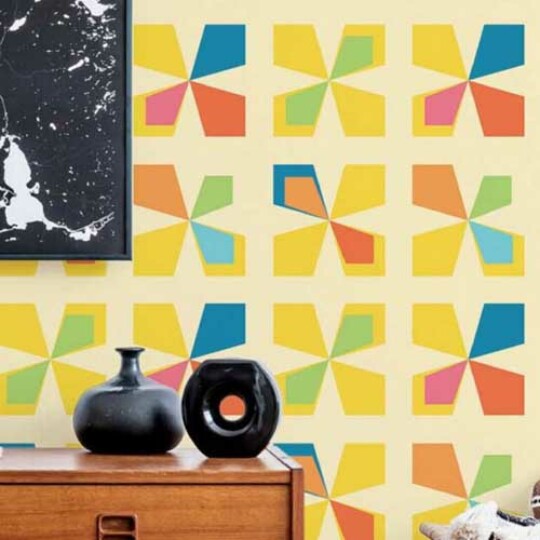 Evokes a modern aesthetic with clean lines and shapes.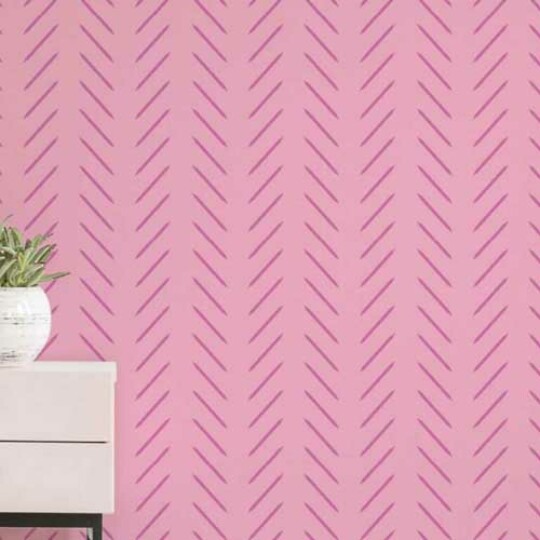 Lends a classic and textured appeal.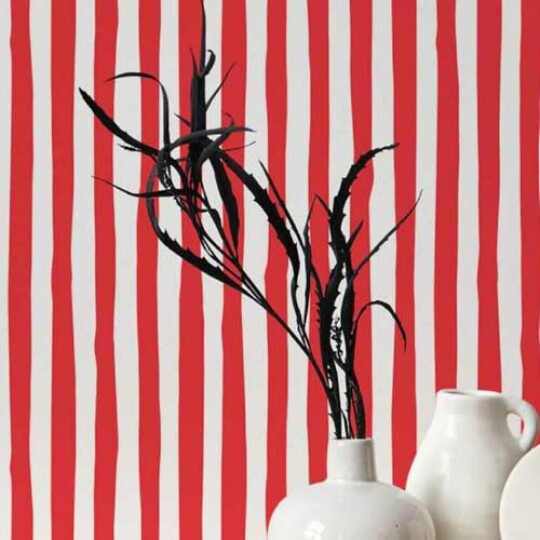 Enhances room height and adds a traditional touch of pattern.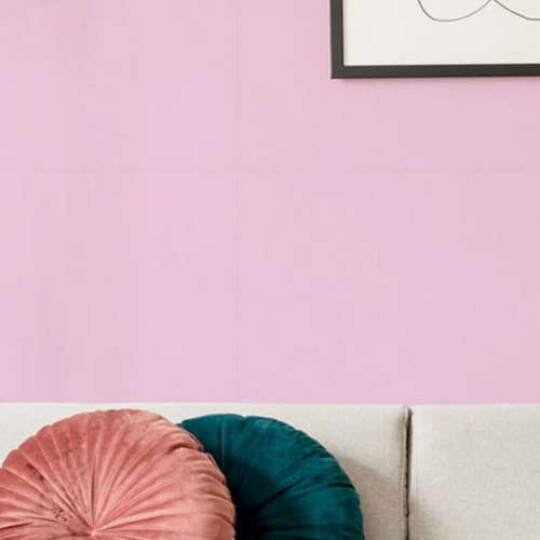 Offers a versatile backdrop, allowing other design elements to take center stage.
How to Choose the Perfect Wallpaper Pattern for Your Interior Design
Wallpapers featuring nature and animal patterns bring a touch of the wild indoors. They offer a unique mix of beauty, fascination, and whimsy that's perfect for creating a lively, dynamic environment. Whether it's floral patterns for a romantic bedroom, leaf designs for a calming living room, or animal prints to add a touch of exotic to your home office, there's something for everyone.
Patterns like brush strokes, line art, or paisley inspire creativity and innovation. These wallpapers can serve as a standalone piece of art, creating a statement wall or adding depth and sophistication to your overall decor. Ideal for home offices, studios, or any room that could benefit from an artistic touch.
Geometric & Structural Patterns
Wallpaper patterns like chevron, geometric, or honeycomb bring a modern, organized feel to a room. Perfect for anyone aiming to create a contemporary space or add interest to a minimalist room. These patterns provide a sense of order and structure, making them an excellent choice for study areas or professional spaces.
Fun and quirky patterns such as dinosaur, coffee, or rainbow designs add a playful and youthful vibe to a room. Perfect for children's rooms or casual spaces where creativity is encouraged. These patterns are a great way to express your personality and add fun to your interior design.
Classic & Simple Patterns
Classic and straightforward patterns like solid color or star designs are perfect for a timeless look. They offer a versatile foundation that can easily match various interior styles, whether modern, traditional, or anything in between. Ideal for those who appreciate a classic or minimalist aesthetic.