The journey of welcoming a new addition to your family involves many exciting decisions, including designing the nursery. The wallpaper you choose for this space can significantly influence its ambiance, creating a nurturing and stimulating environment for your child.
Considering Material and Cleanability
When designing a nursery, it's essential to consider that spills, smudges, and messes will inevitably happen. Therefore, it's crucial to opt for a wallpaper material that's easy to clean, resistant to damage, and safe for your child. Fancy Walls offers PVC-free nursery wallpapers made with GreenGuard Gold-certified inks. They're environment-friendly and suitable for sensitive spaces like nurseries. Moreover, our peel-and-stick or non-pasted wallpapers are splash-proof and easy to clean.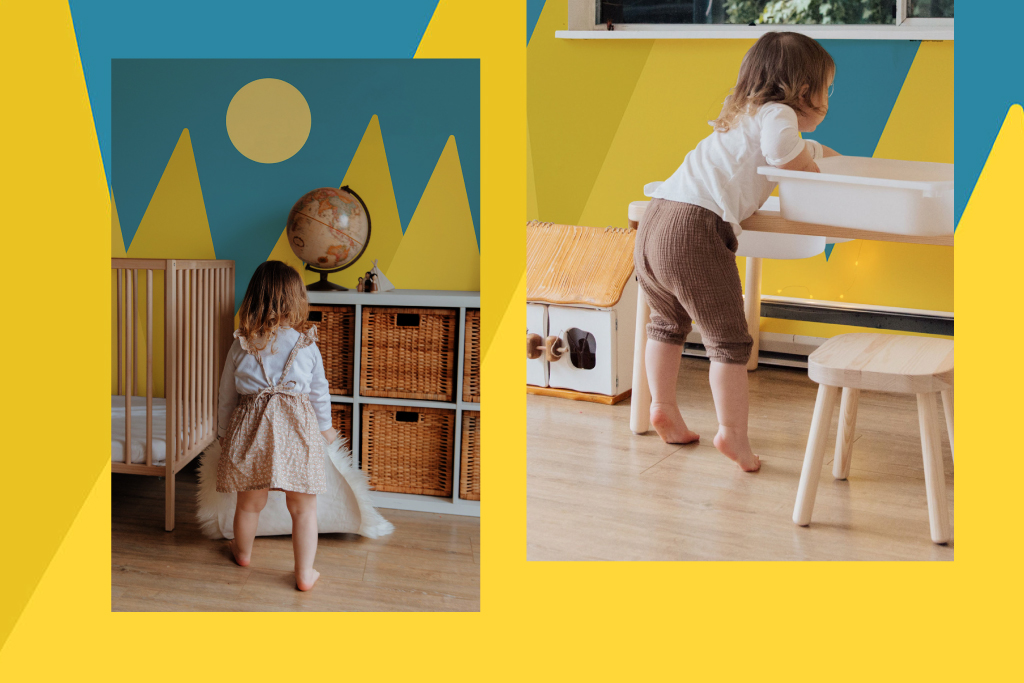 Deciding on Themes and Designs
The theme of a nursery can bring the room to life and create a delightful atmosphere for your child. Whether you prefer calming or inspiring themes, Fancy Walls provides an extensive range of designs. With over 120 nursery wallpaper designs, including wall murals and personalized baby name murals, you can find the perfect theme for your nursery. We even offer customization for those with a unique vision for their nursery.
Selecting the Right Colors
The nursery's color palette can influence the room's mood and energy level. At Fancy Walls we customize any color pattern to suit your preferred mood. Whether you're looking for soothing hues or vibrant shades, our nursery wallpapers have you covered.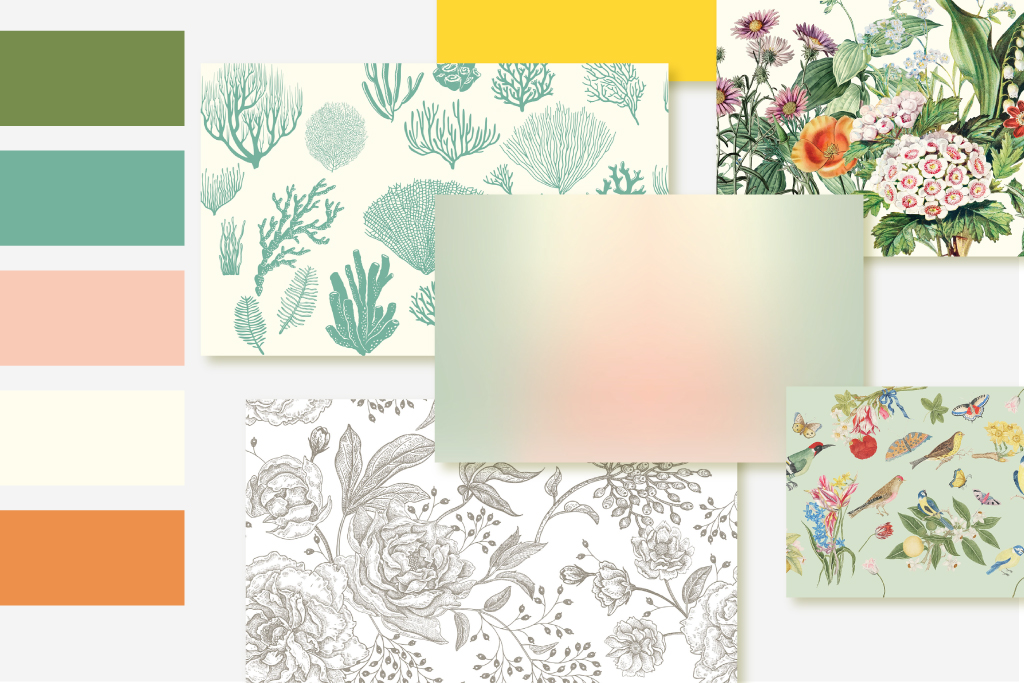 Prioritizing Durability and Ease of Application
Nursery wallpaper needs to be durable enough to withstand the wear and tear of a child's room. Additionally, the ease of application is a significant factor to consider. Fancy Walls peel-and-stick wallpapers are designed for high-traffic areas. They are easily applied without dealing with glue or protective coverings. Our non-pasted wallpapers are also durable and can be removed cleanly with the recommended paste when it's time for a decor change.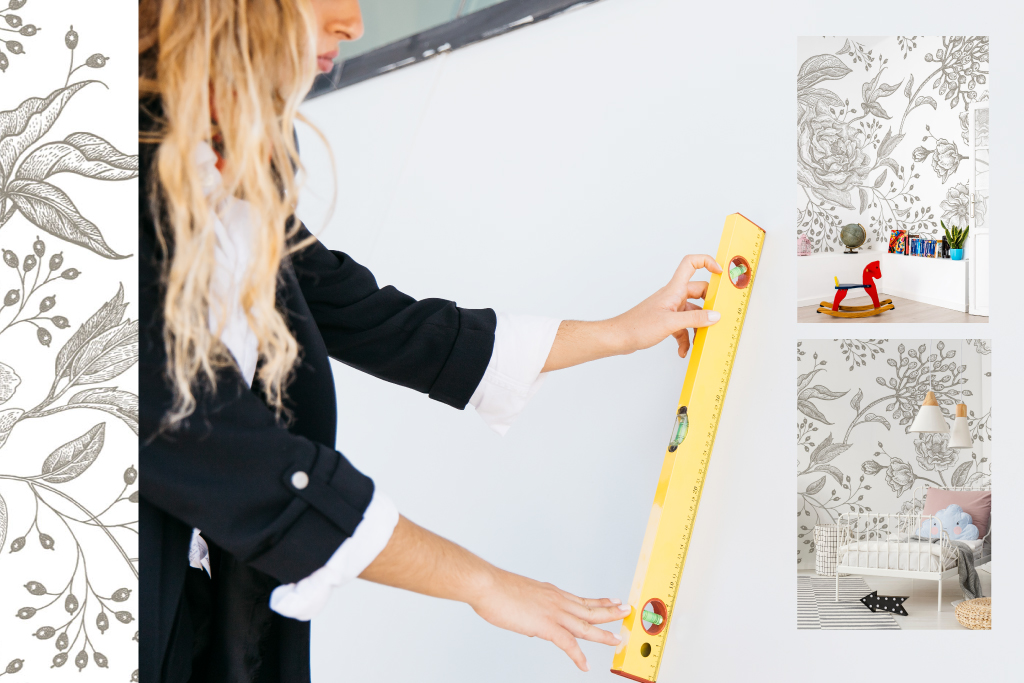 Understanding Light Reflection
Excessive light reflection can create unwanted glares that could disturb your baby's sleep or playtime. Therefore, choosing wallpapers with a matte finish is beneficial. Our peel-and-stick and non-pasted wallpapers at Fancy Walls have a matte, non-glossy finish, ensuring a comforting and optimally lit environment in the nursery.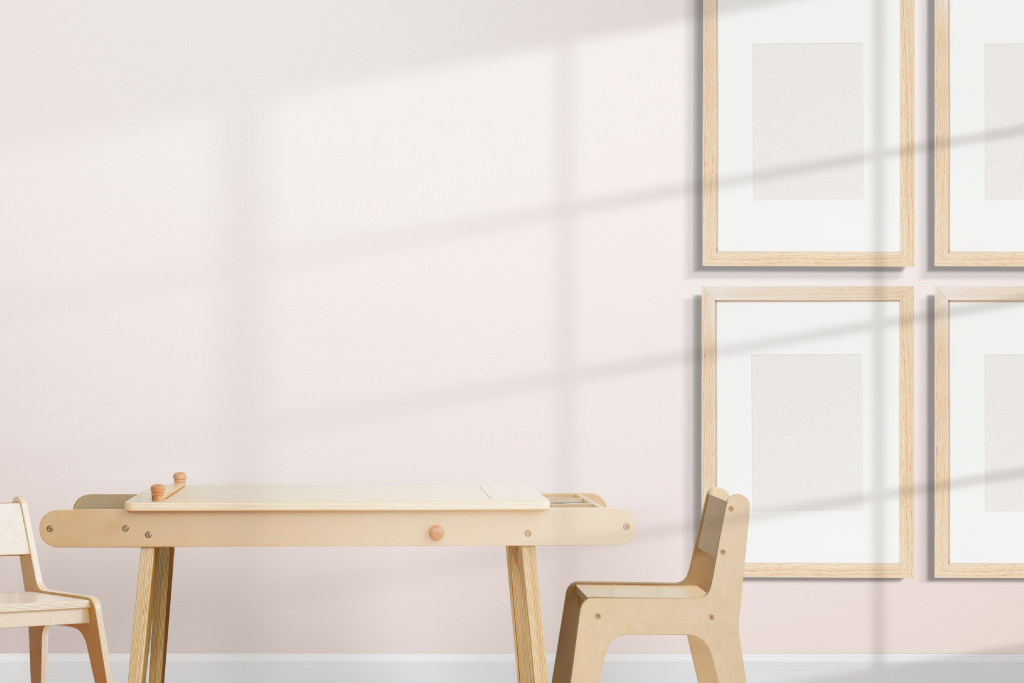 Conclusion
Creating the perfect nursery involves many decisions, with choosing the ideal wallpaper being key. At Fancy Walls, we offer high-quality, customizable wallpapers that cater to all your needs in terms of material, design, color, durability, application, and light reflection. Embark on the exciting journey of designing a beautiful, safe, and stimulating space for your little one with Fancy Walls Wallpaper at your side!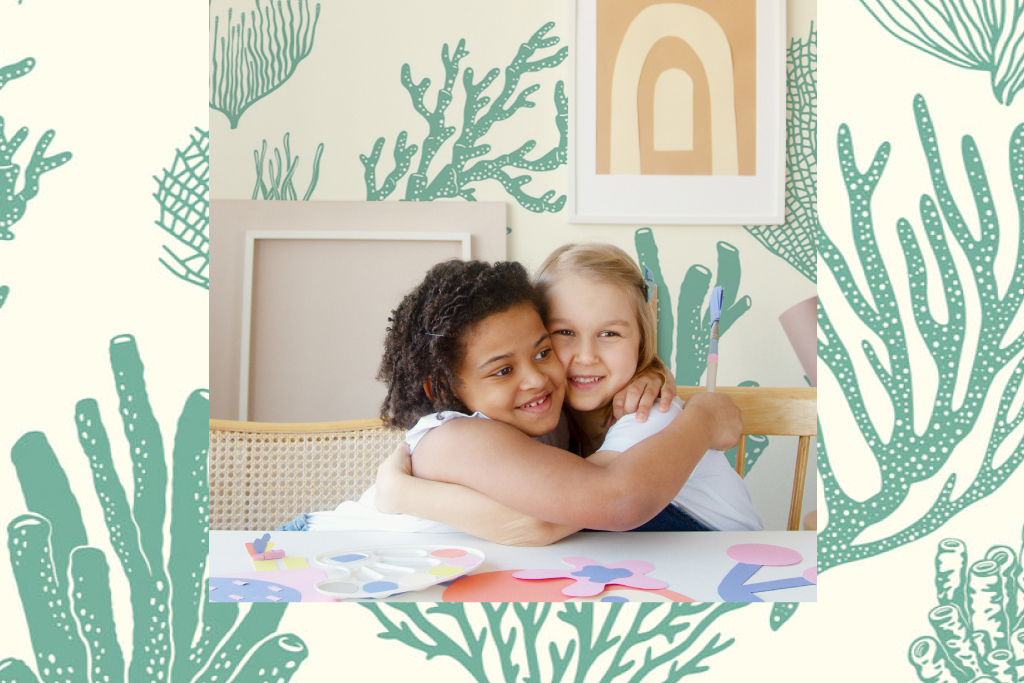 Loving the content on our 'Fancy Walls' blog?
Sign up to our free, monthly newsletter! You'll hear about our latest wallpaper designs, and the most recent design trends!