Easter celebration is upon us and it's always a good idea to plan a couple of activities to keep ourselves and our little ones busy while keeping the festivities alive. When the egg hunt is finished and bellies are full of all the different Easter eggs, it's time for a more calm, creative but equally fun DIY workshop. If you've ever wondered what to do with your leftover wallpaper or how to make the best out of the samples, try out some of our easy and fun Easter DIY projects. Feeling extra adventurous and crafty? Try them all!
---
Easter egg decorations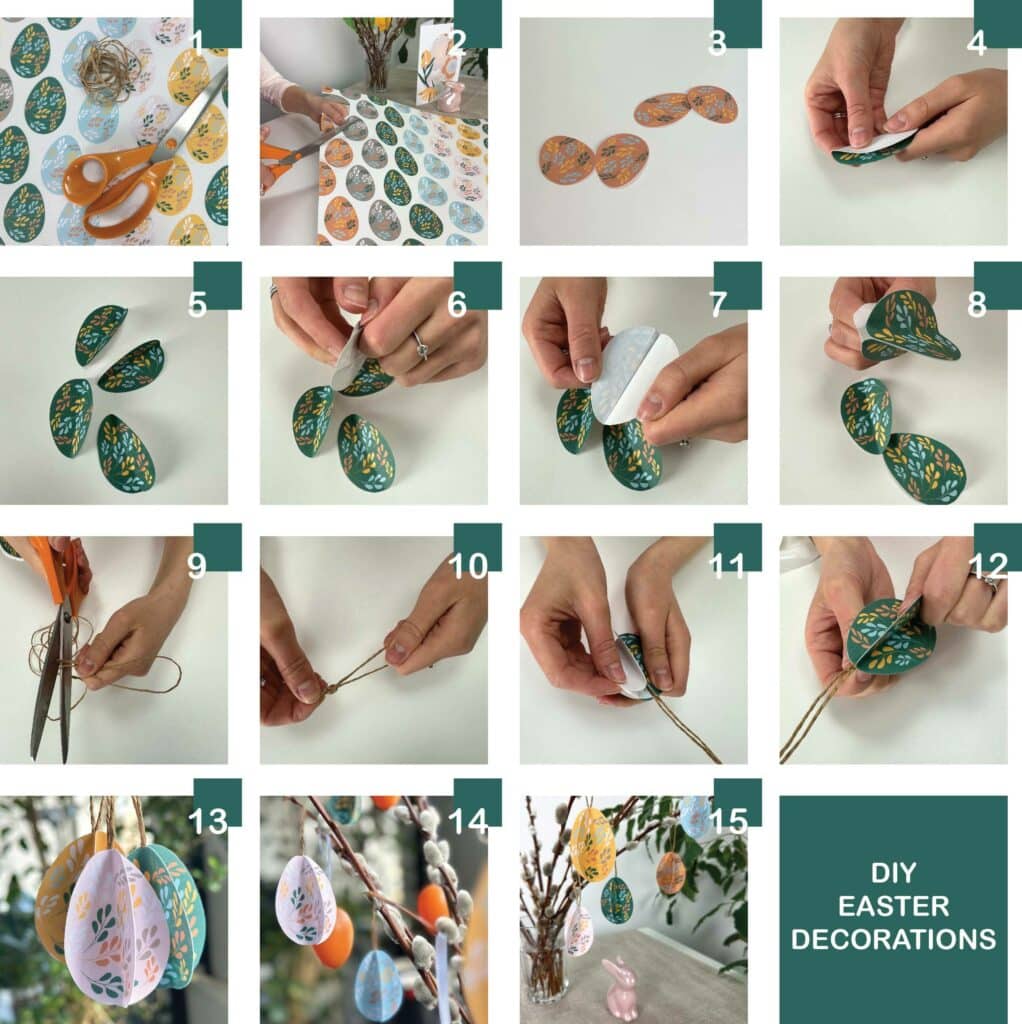 Christmas isn't the only time when you can hang ornaments on a tree inside or in your backyard. Easter is the perfect chance to lighten your space with colorful Easter egg decorations. It will look great and make the Easter egg hunt way more exciting for everyone participating.
---
DIY Easter card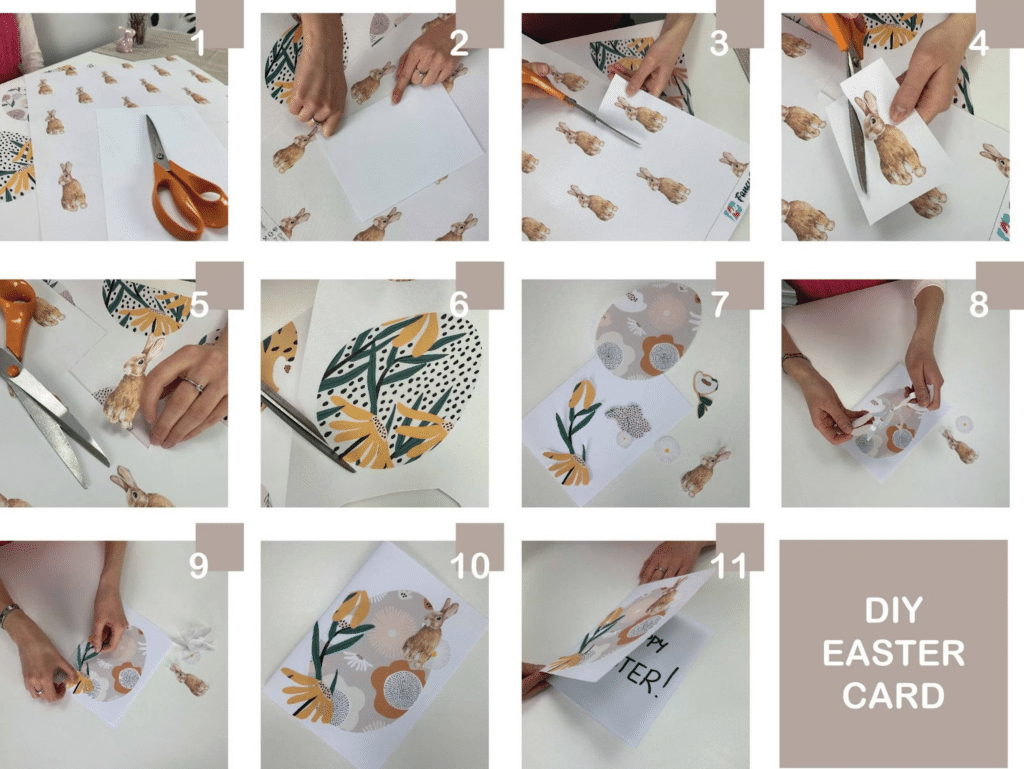 In a time when everything has gone digital, it feels extra special to receive a hand-written card from someone. Hand-made? Even more special! Making a DIY Easter card will give you and your guests something nice and sentimental to look back at and remember the cozy celebration you had!
---
DIY Easter egg holder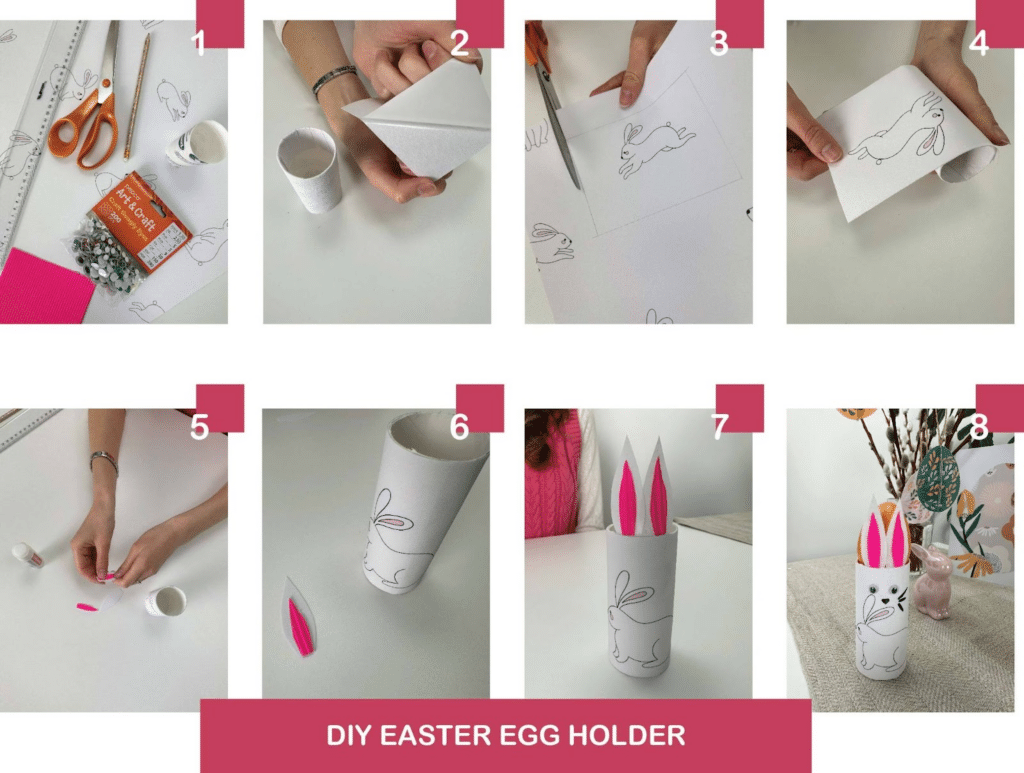 What would Easter be without eggs? Whether you prefer a boiled egg with a pinch of salt or have a sweet tooth for chocolate eggs, they'll taste way better after sitting in a cute DIY Easter egg holder. Watch the video below to see how we made these bunny egg holders!
---
DIY triangle bookmark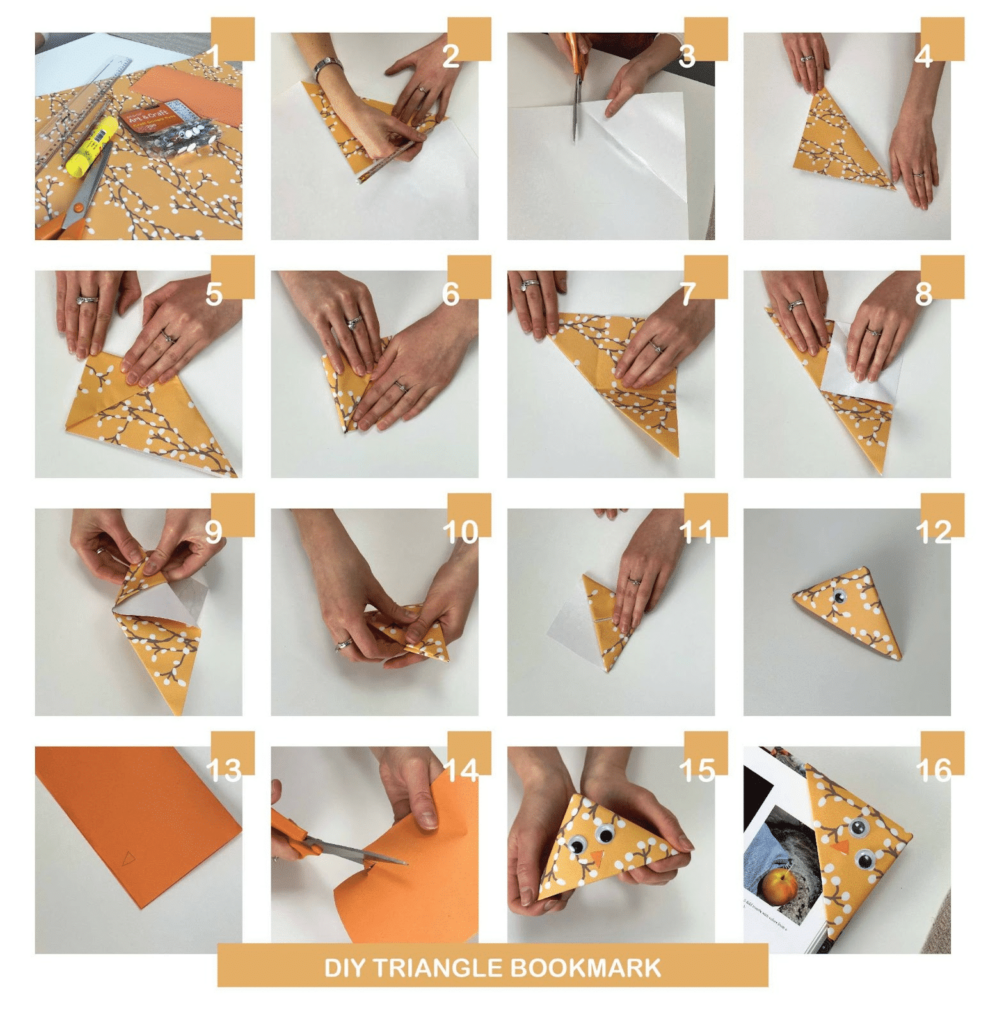 Another creative and fun DIY idea we discovered is a triangle bookmark. It's a great way to utilize the leftovers you have cut out for power outlets or any other obstacles on your wall. In this project, we used our willow branch wallpaper and added googly eyes and a paper nose for the ultimate Easter vibe!
We hope your Easter will be full of laughter, eggs, colors, and fun DIY memories!
Loving the content on our 'Fancy Walls' blog?
Sign up to our free, monthly newsletter! You'll hear about our latest wallpaper designs, and the most recent design trends!