Fancy Walls Guest Post Guidelines
Welcome to the Fancy Walls guest post guidelines page! We're thrilled you're interested in contributing to our Wall Decor Blog. At Fancy Walls, we aim to inspire and inform our readers about the latest trends, tips, and insights in the wall decor space. If you're passionate about wall decor and want to share your knowledge, read on to find out how you can contribute.
Who Can Write for Us?
✓ Interior designers
✓ Home décor enthusiasts
✓ Wallpaper artists
✓ DIY experts
✓ Anyone with a fresh perspective and insightful content related to wall décor.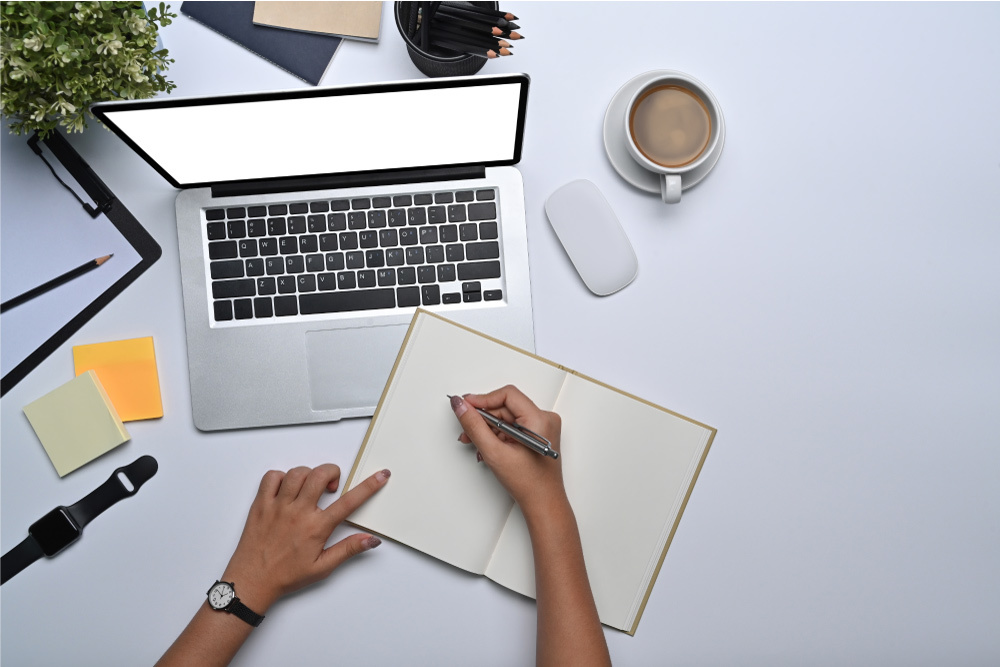 The latest trends in wall decor for 2023.
Tips on choosing the right wallpaper for different room aesthetics.
How to install and remove wallpapers without damaging your walls.
Benefits of wall murals for commercial spaces.
DIY wall decor projects using traditional wallpaper.
Post Submission Guidelines
Length: Articles should be between 800-1200 words.
Format: Send us your article in a Word document or Google Doc format.
Biography: Include a brief author bio (50-100 words) and a high-resolution profile picture.
Links: You can include a maximum of 2 links to your own website or a relevant source. No promotional or affiliate links allowed.
Human-Authored Content Only: While we recognize the growing influence of AI-generated content in today's digital landscape, we believe that human experiences, emotions, and insights bring a unique flavor to articles that machines cannot replicate.
What to Expect After Submission
Our editorial team will review your post. This can take up to 2 weeks.
If we decide to publish your post, we'll get in touch with potential publication dates and any revisions we might suggest.
Once published, we encourage you to share the post on your social channels and interact with readers in the comments section.
Fancy Walls reserves the right to edit the content for clarity, accuracy, and brevity.
By submitting a guest post to Fancy Walls, you give us copyright ownership of the content, ensuring it remains exclusive to our site.
We don't offer monetary compensation for guest posts, but your author bio can include links to your website or social profiles.
Fancy Walls Guest Post Submission Form