Reviews updated: November 1, 2021
I've worked a lot with wallpaper and this is one of the best peel and sticks I've used.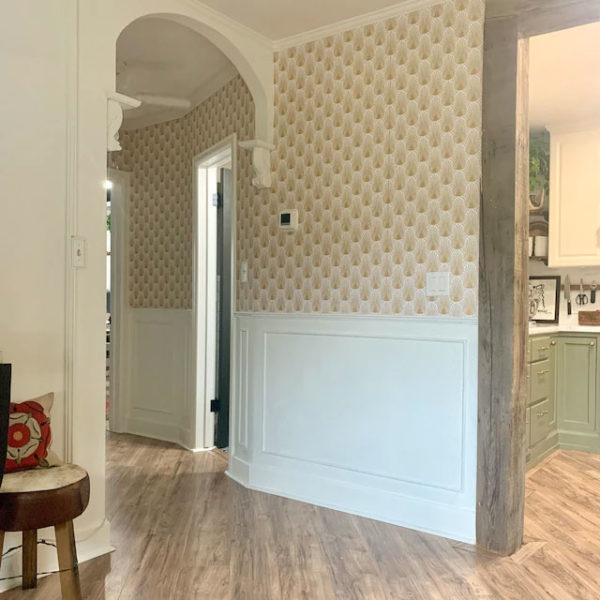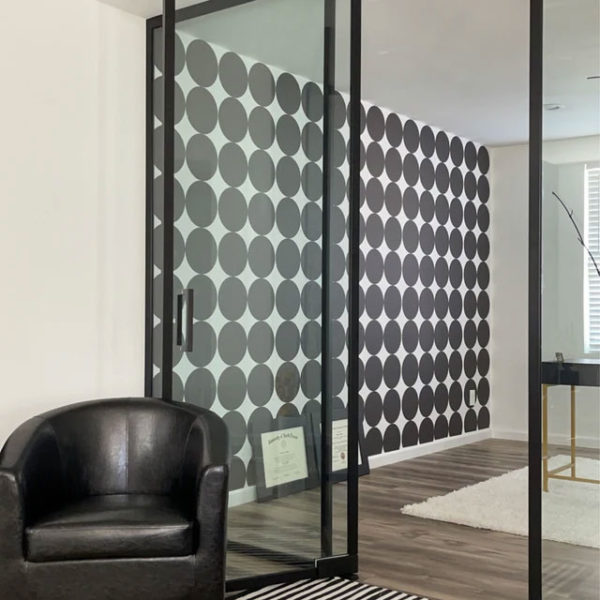 Delivered very fast considering where is coming from, I do recommend!
I love how easy it was possible to transform room with this wallpapet!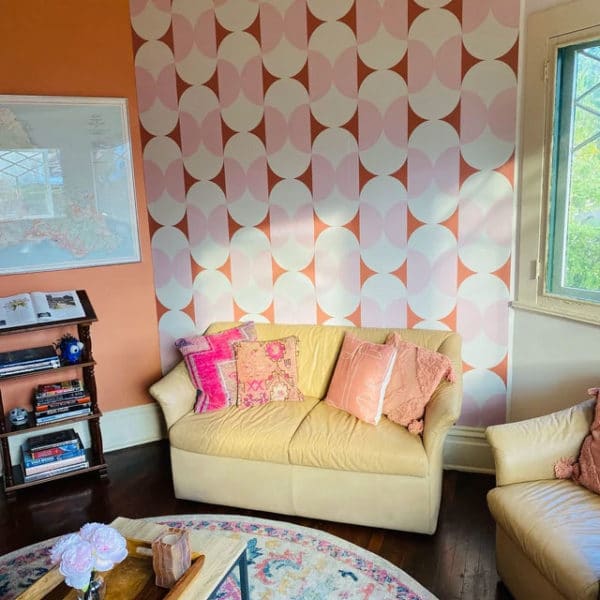 It shipped very quickly. Excellent customer service.
Got here so fast, easy to put up, and so stinkin' cute!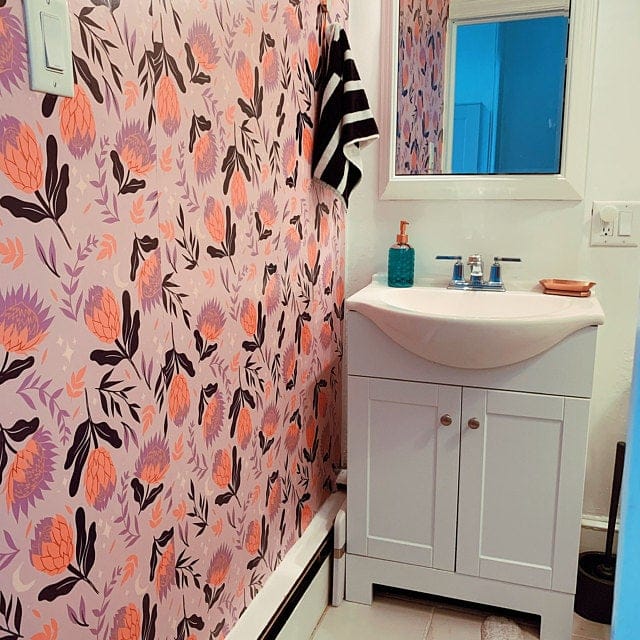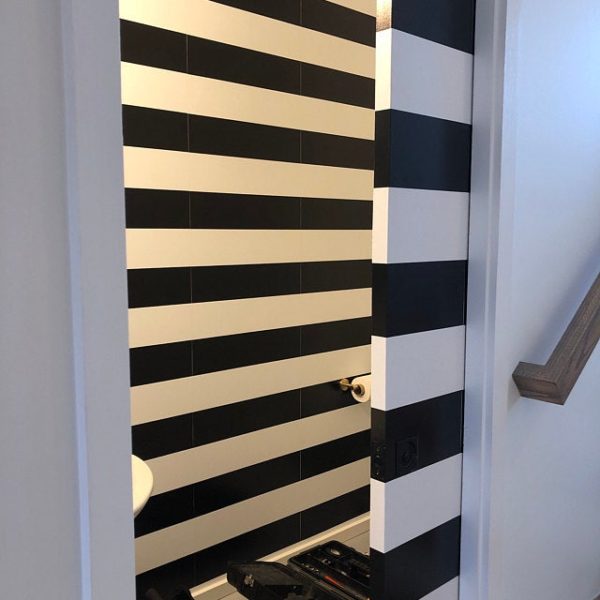 Amazing! The ordering process was super easy and it arrived really fast! Thank u! Will be ordering more.
Thank you! It's beautiful, shopping was also super fast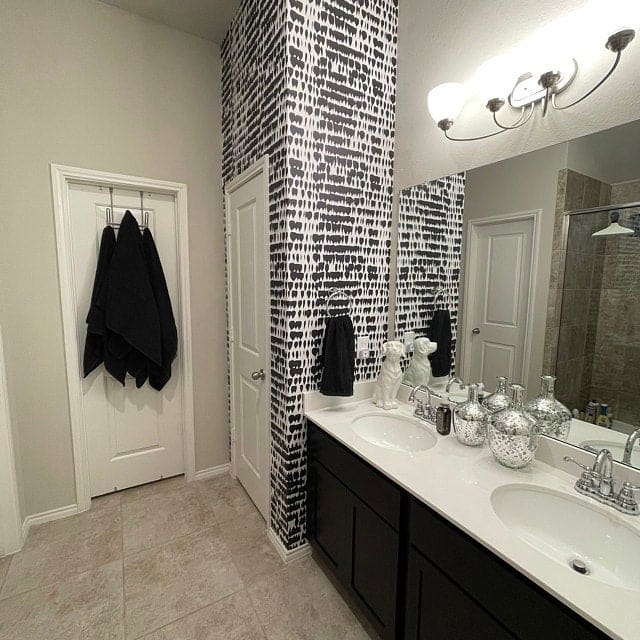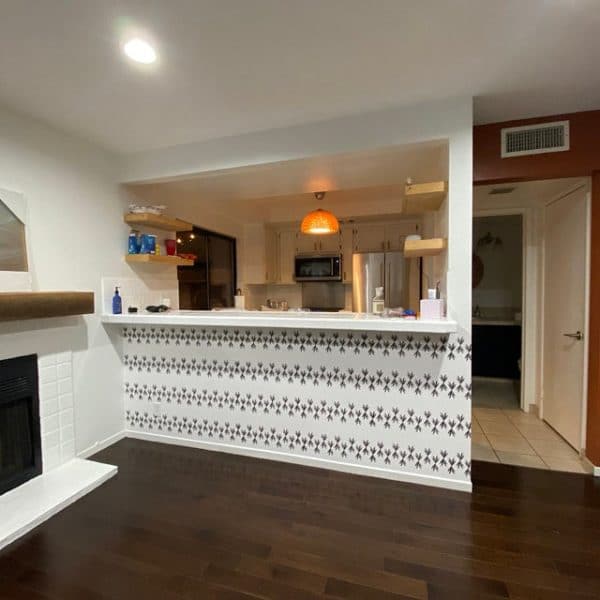 I love this wallpaper! It was really easy to install and reposition.
Amazing product. Fast shipping and so perfect.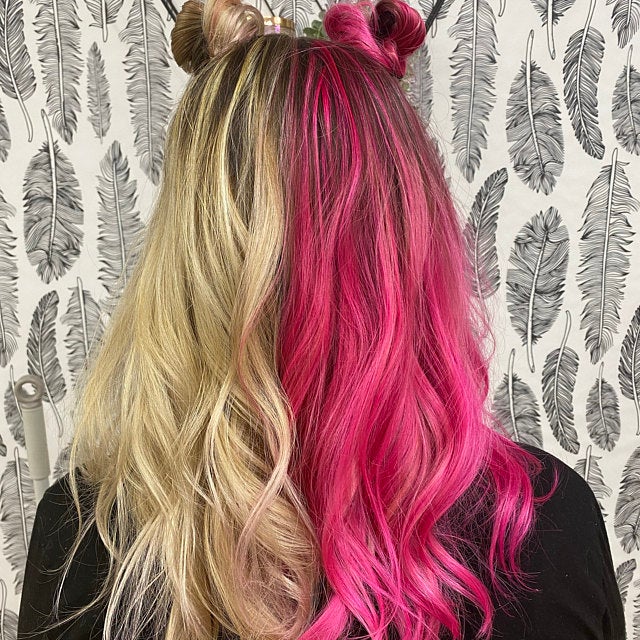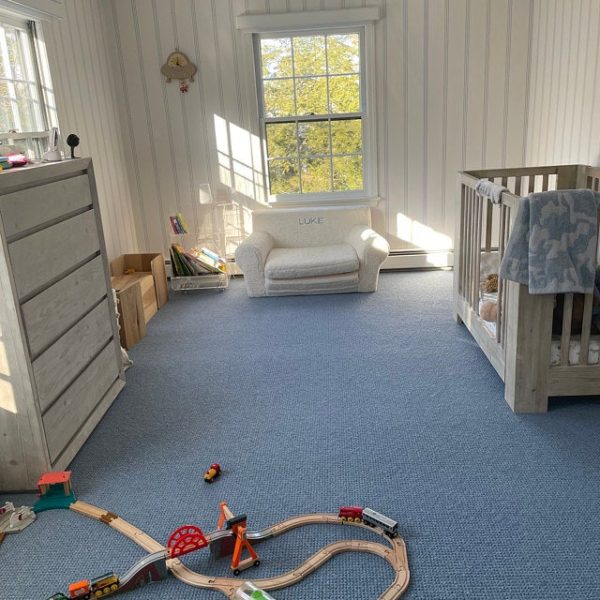 Loving my sons wallpaper. Was so easy to put it and looks amazing!
Looks so gorgeous, couldn't be happier – great customer service as well!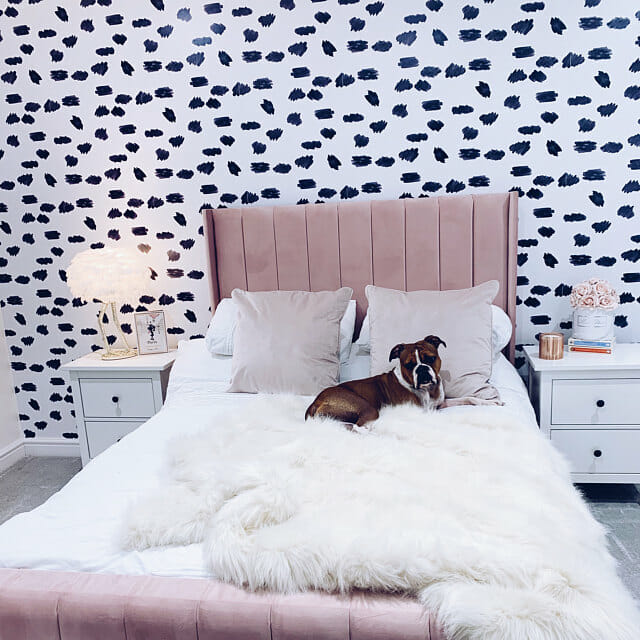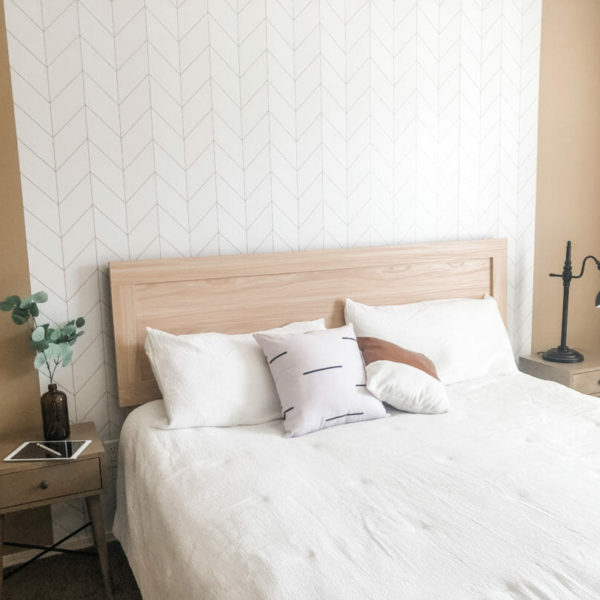 The customer service was great! I'm really happy with the way it turned out!
High quality and my project turned out great!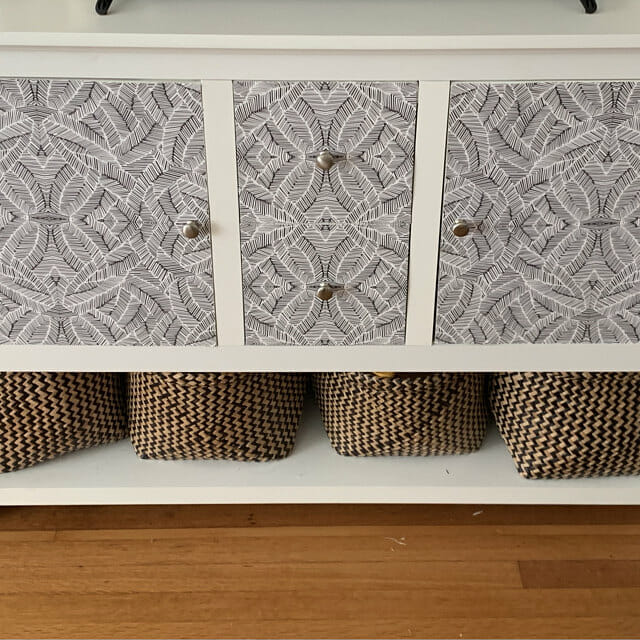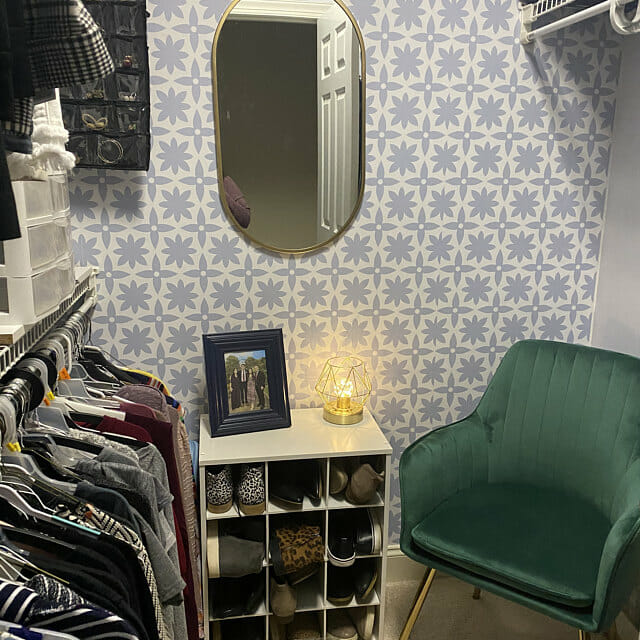 Great customer service and a great product. Shipping was fast! 
Wallpaper has a quality feel to it and it looks fantastic. It is also super easy to peel and stick!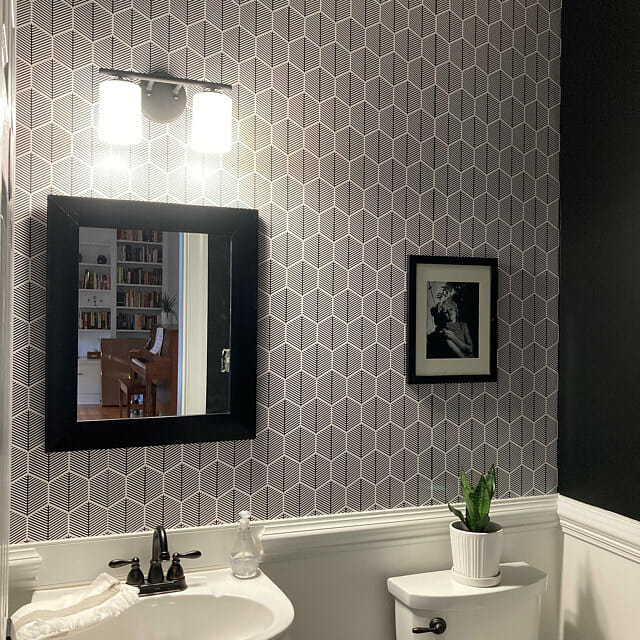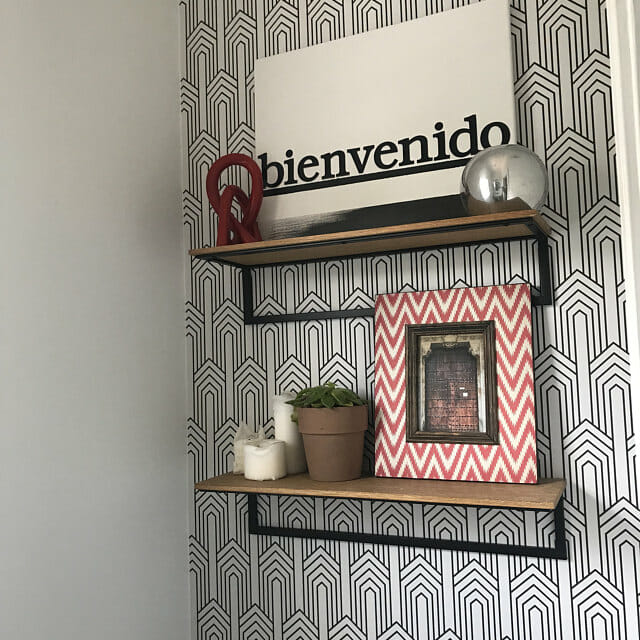 The PERFECT pop on one powder room wall.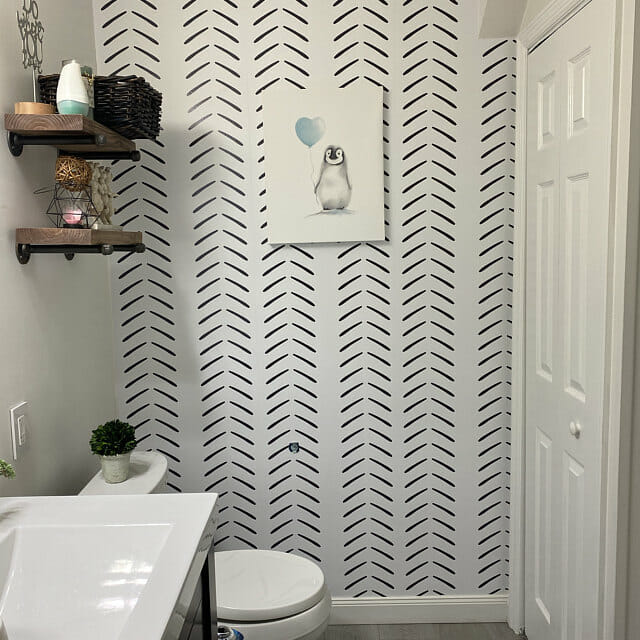 Amazing, one of the best  purchase ever.
This wallpaper arrived safely, included detailed instructions, and installed fairly easily.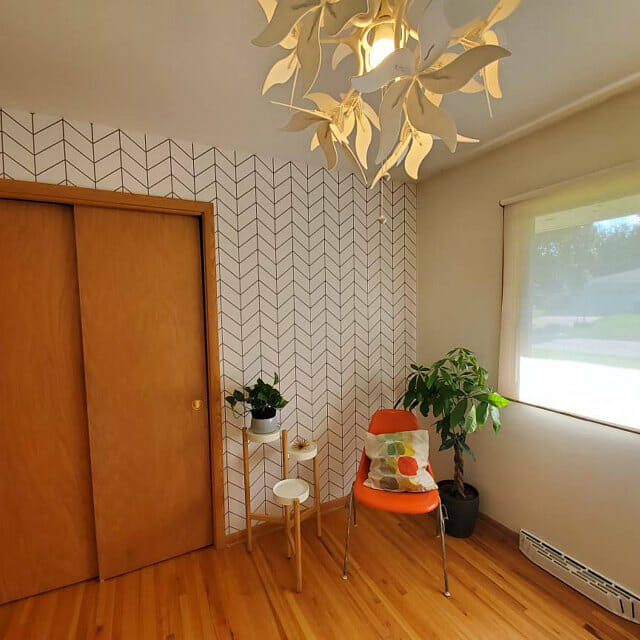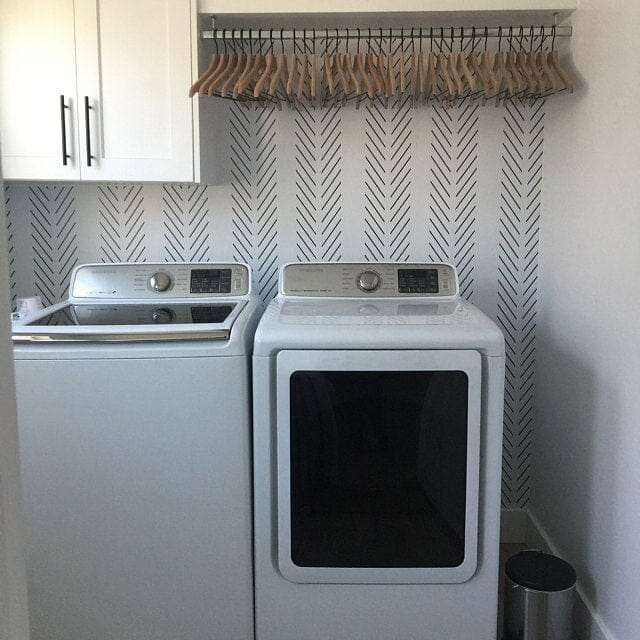 Super easy to apply, worked perfectly on my wall!
I used it as wallpaper to a small cabinet I renovated! Looks amazing!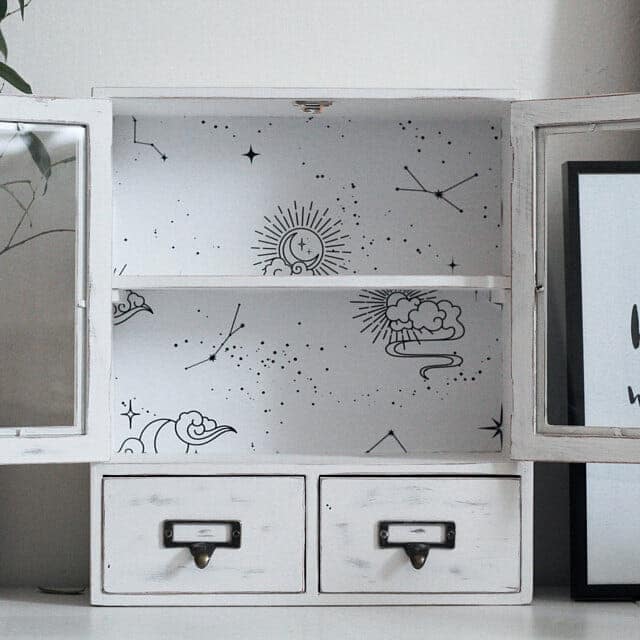 Nice product. Fairly easy to install.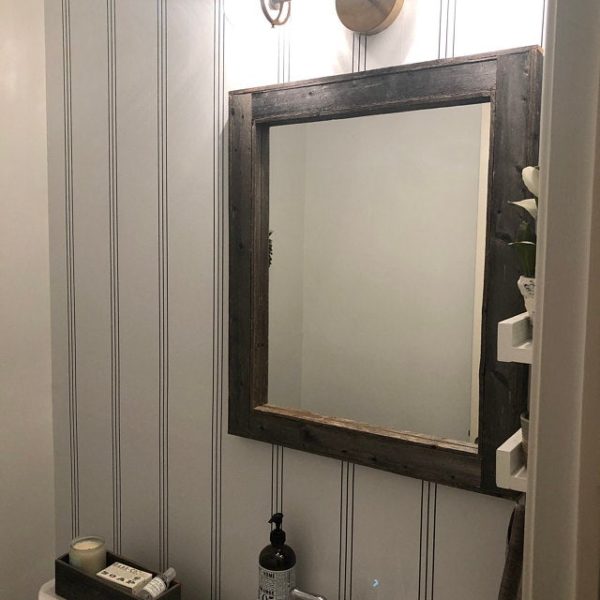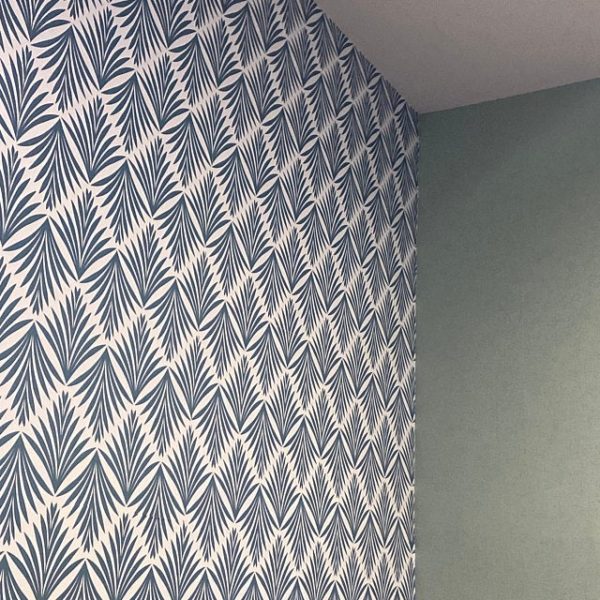 Herbs Art Deco peel and stick wallpaper
Have used this type of wall paper previously in my kitchen and have found it to very durable.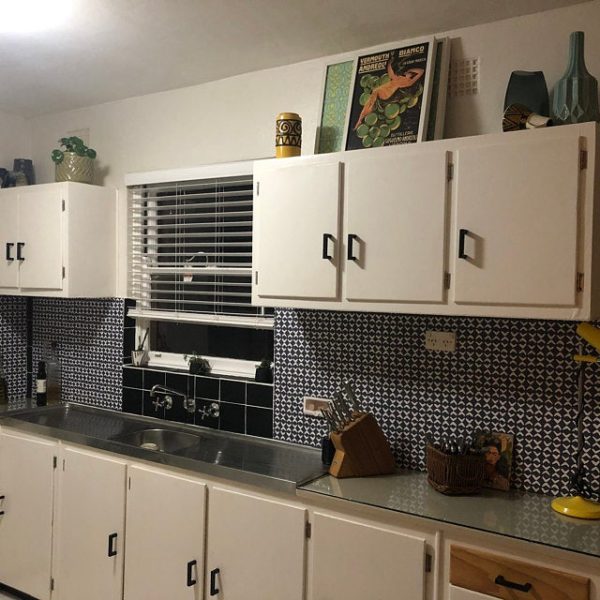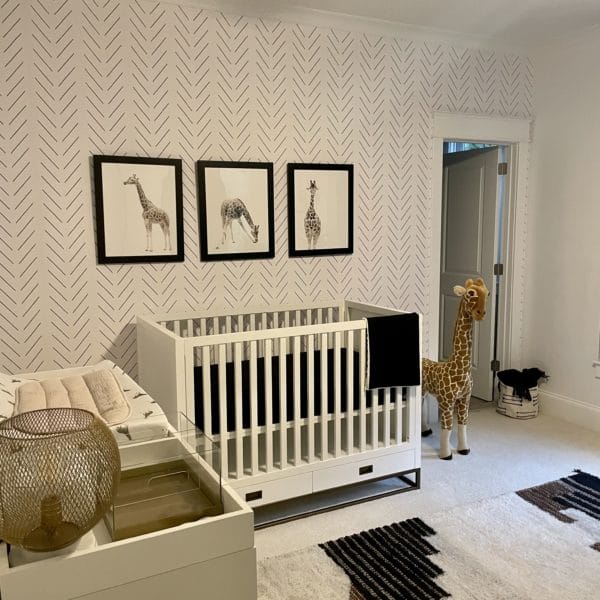 Perfect wallpaper for my nursery, I'm so happy with my purchase!
This wallpaper was super easy to install and came out wonderfully! We love it!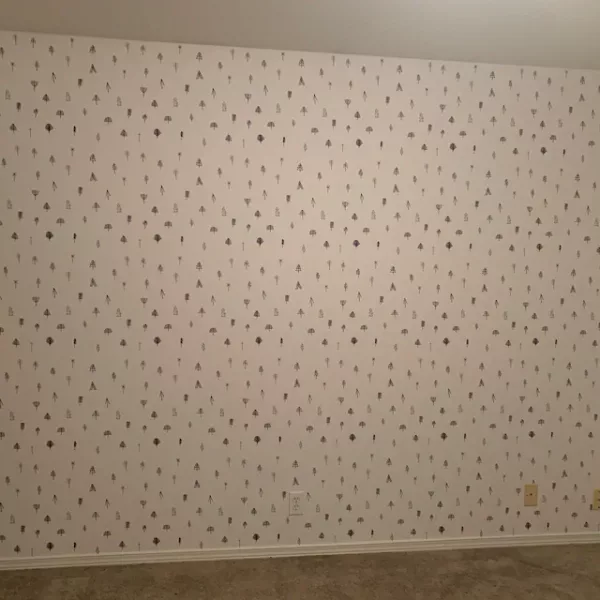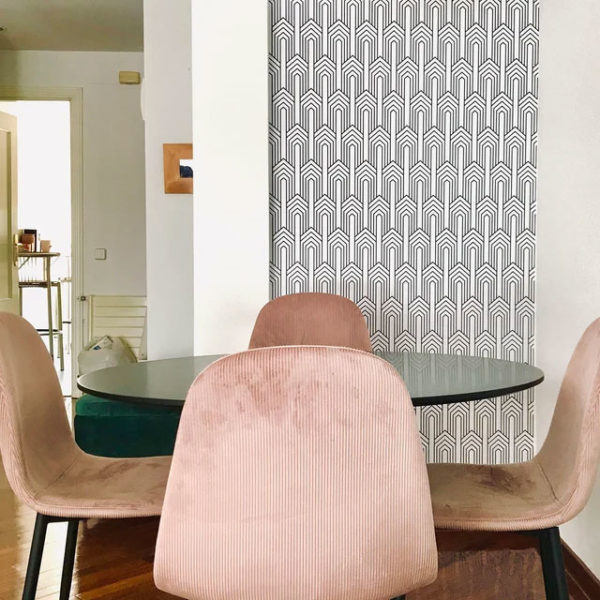 Worked perfectly well, and it was super easy to install. I could highly recommend it!
So easy to install and looks incredible!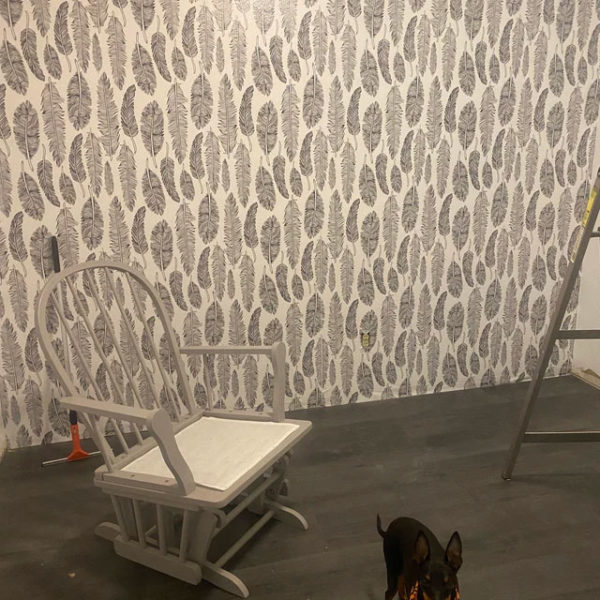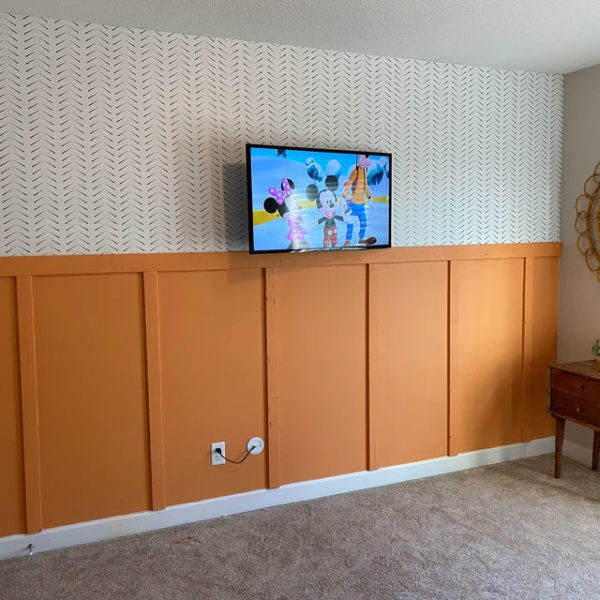 One of the best quality wallpapers I have ever used.
The wallpaper is very strong and easy to apply.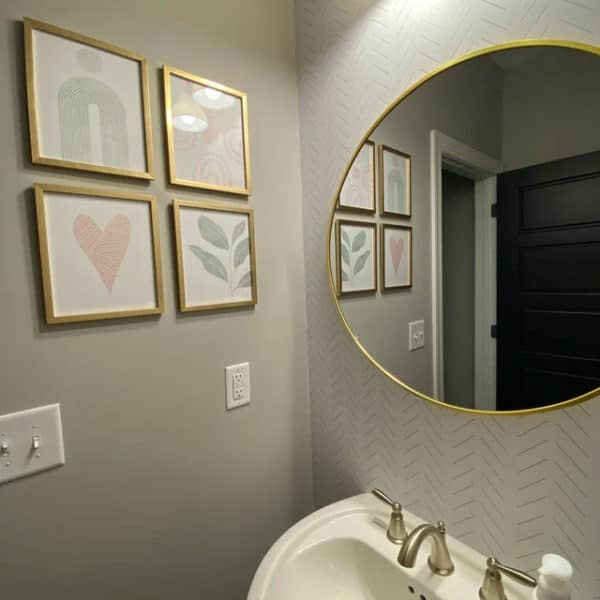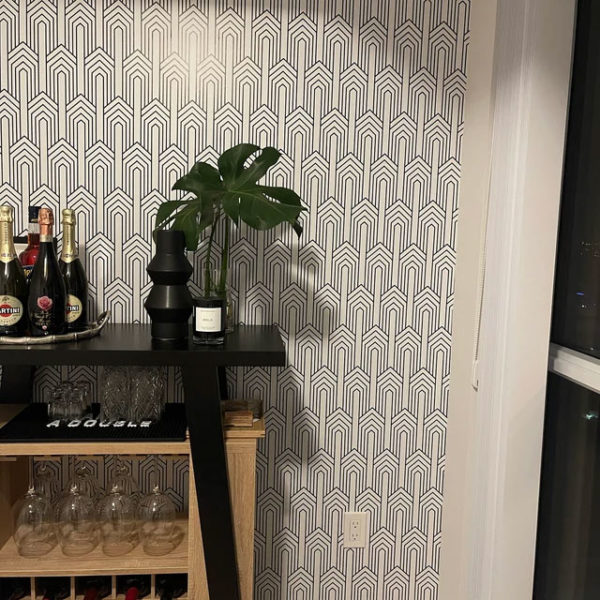 Absolutely in love with our new accent wall! Thank you!
The wallpaper is very strong and easy to apply.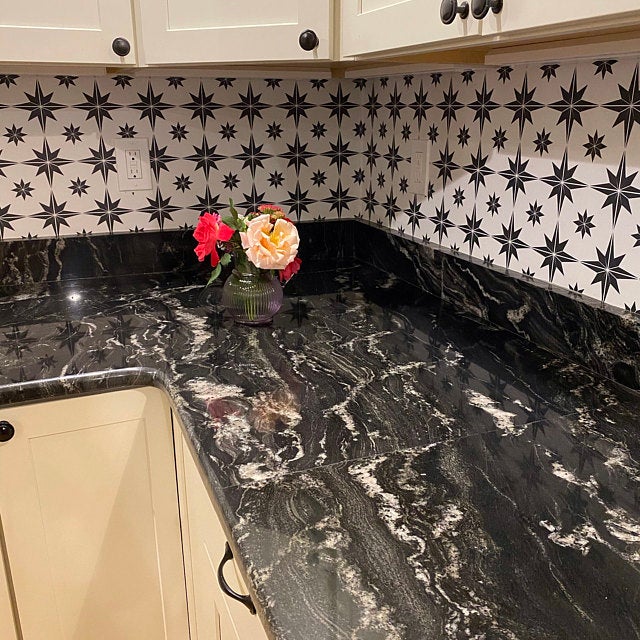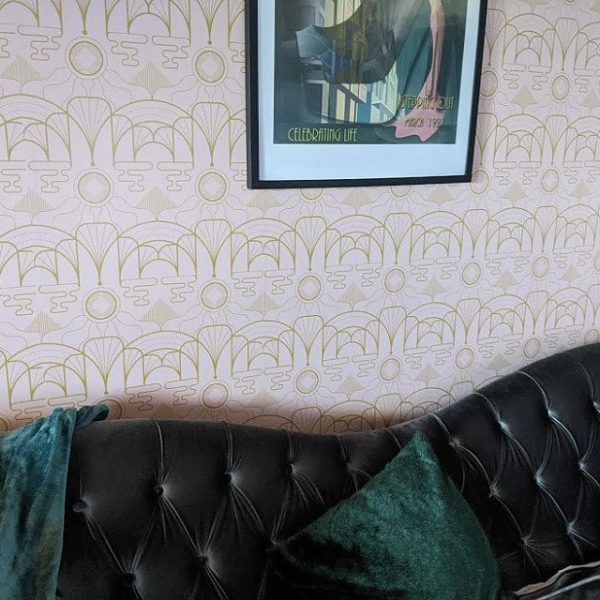 Gorgeous walllpaper. This has transformed my living room. Super fast shipping.
Hanging the wallpaper was a breeze…my family couldn't believe how fast I was able to do it!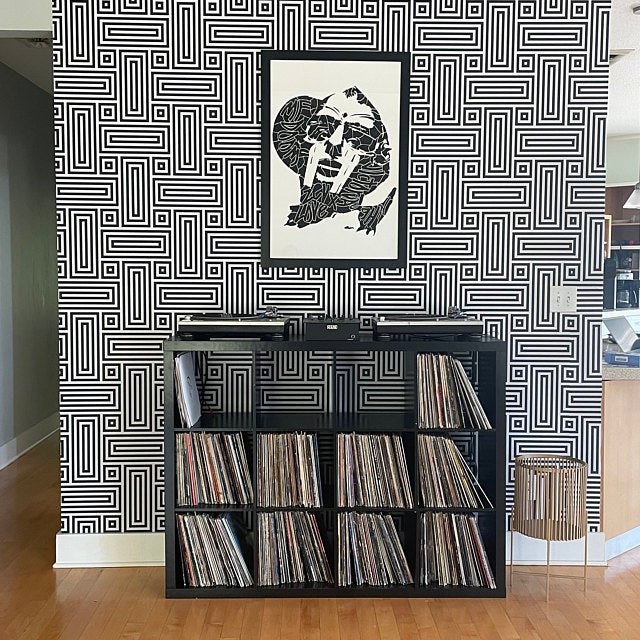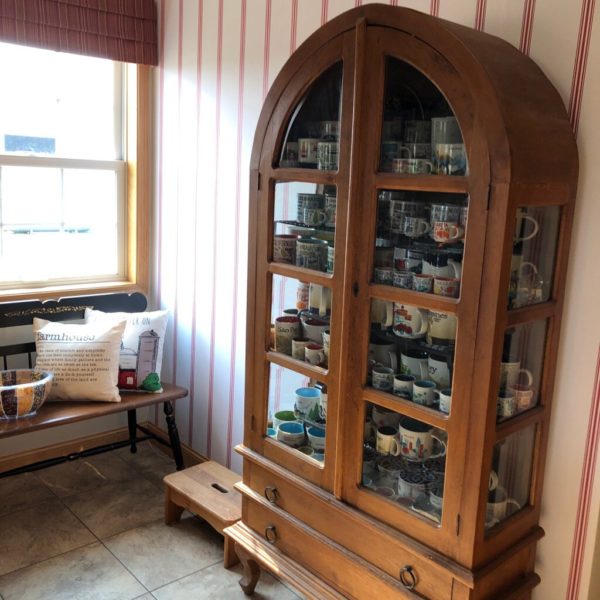 Love it! Ease of installation and design was awesome!
The quality of the paper was great.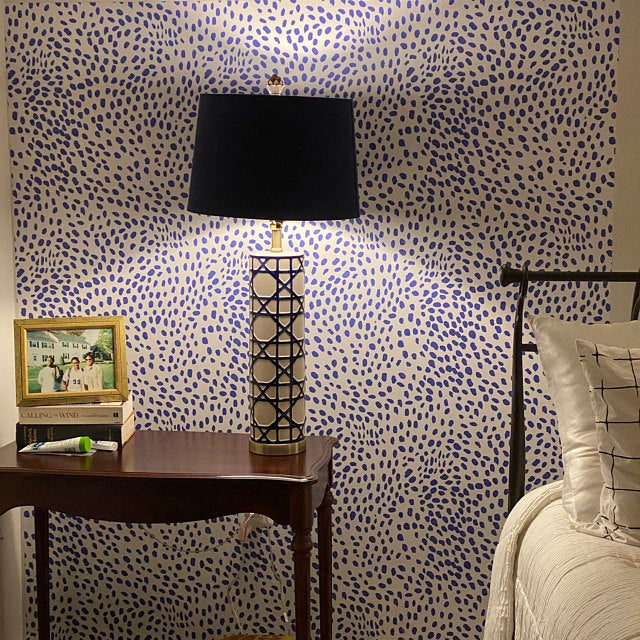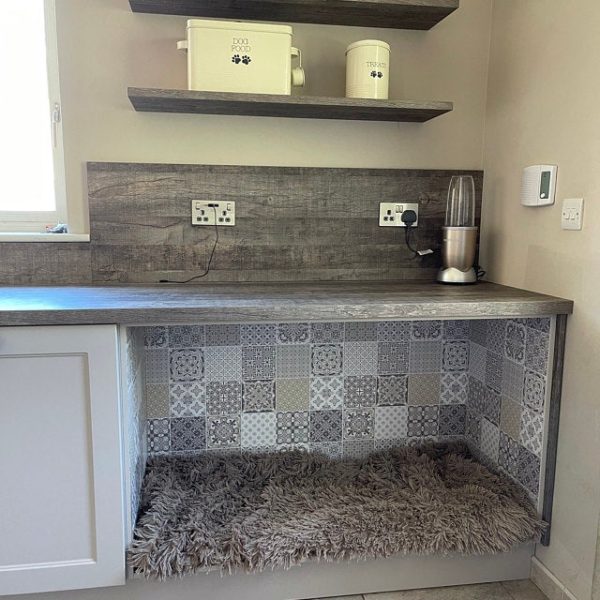 Great quality wallpaper. Very happy with how my little project for my dog box worked out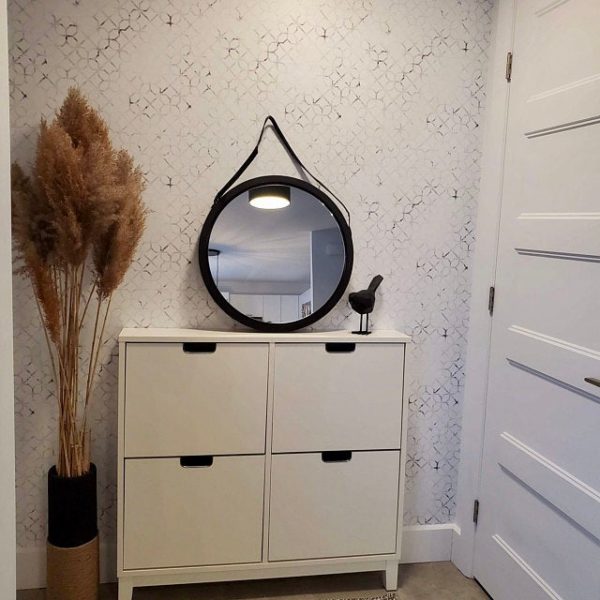 Very nice tapestry, a great result.
Exceeded my expectations. We LOVE our beautiful accent wall. Also, WOW- super fast shipping!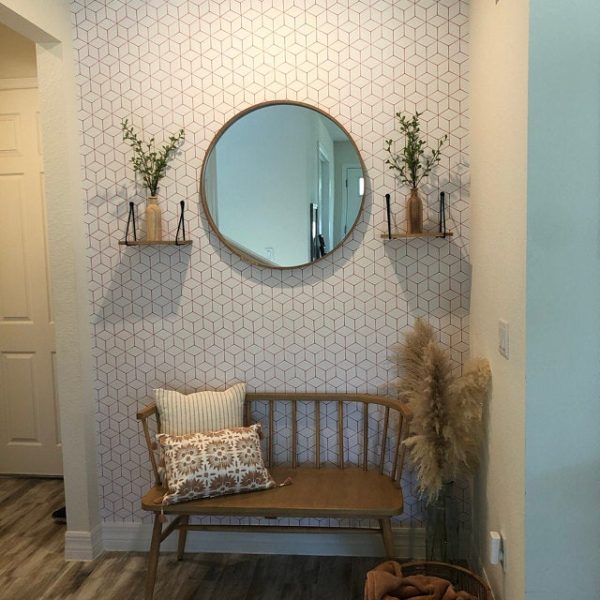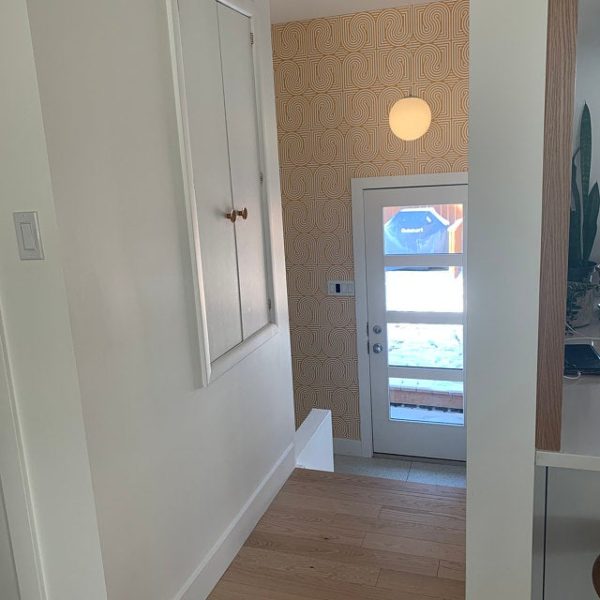 Love the final product! I would purchase again in the future.
I was so excited I put it up the same day. I did it alone and it took about two hours.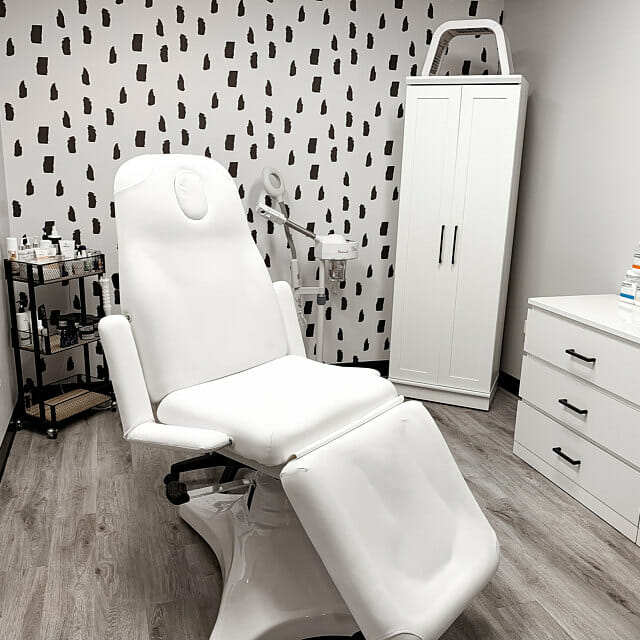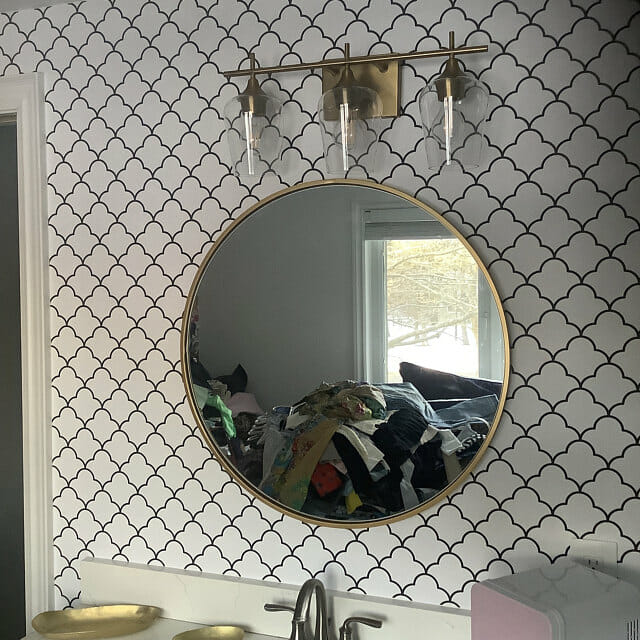 This turned out great, quality is amazing and it goes perfect in my bathroom.
The customer service was excellent and the product is nice quality.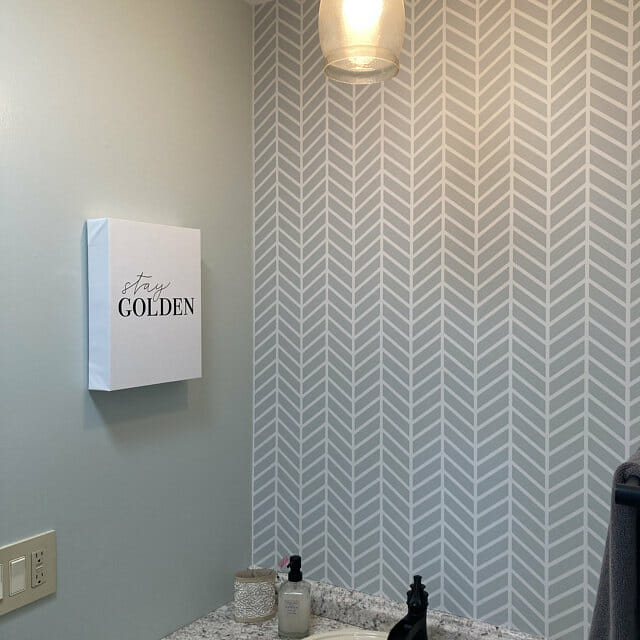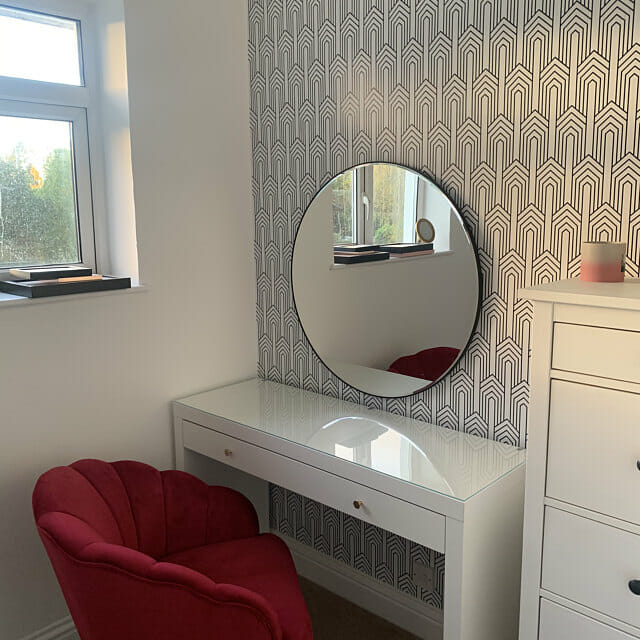 Delivery was so quick and the paper was actually pretty easy to put up.
Great quality product, easy to apply.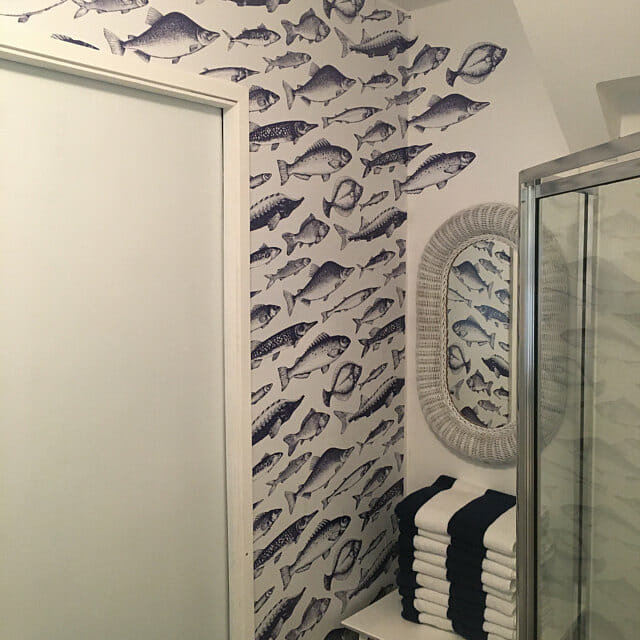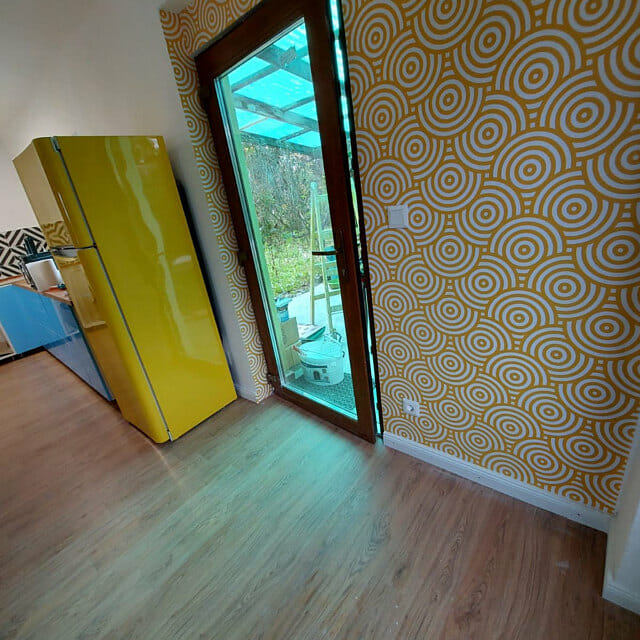 Amazing!!! I let the photo speaking instead of me.
My husband and I are please with our purchase and how great it looks.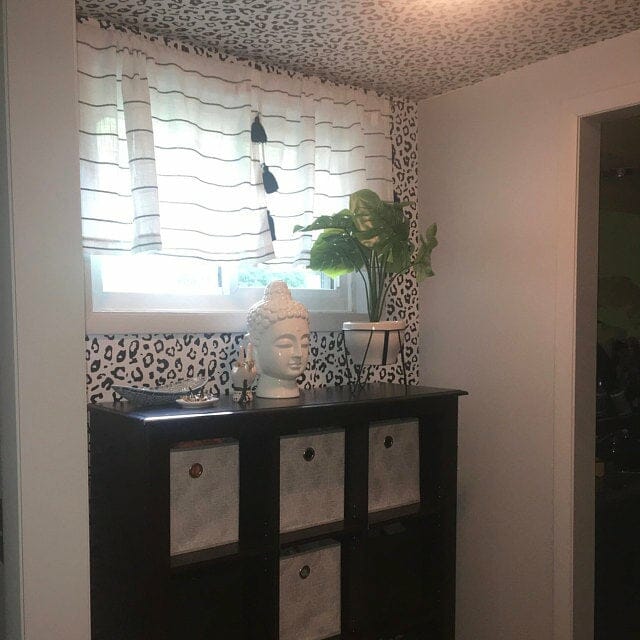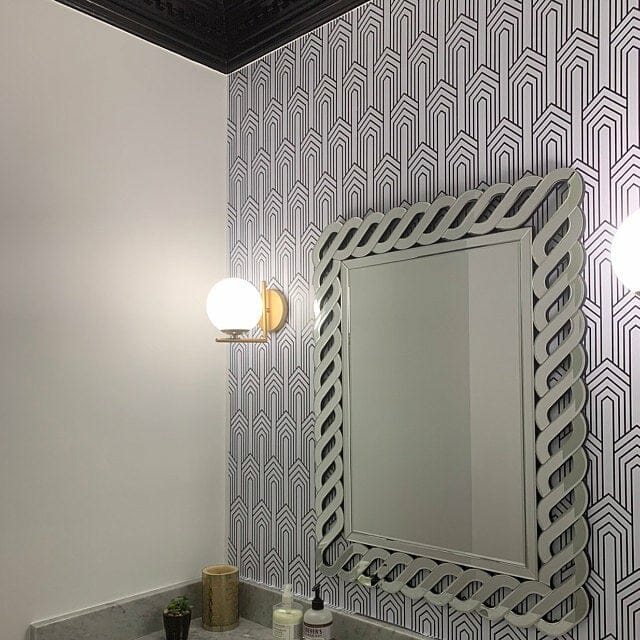 Super fast shipping- amazing pattern!
So happy with this product! This wallpaper is exactly what we were looking for.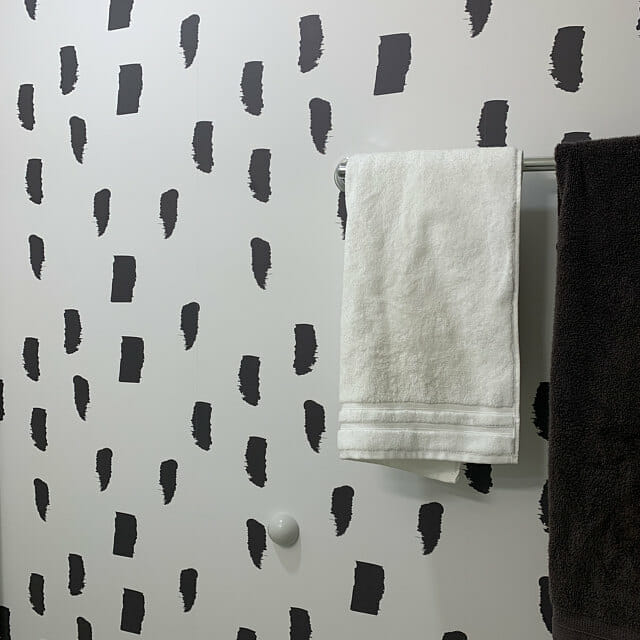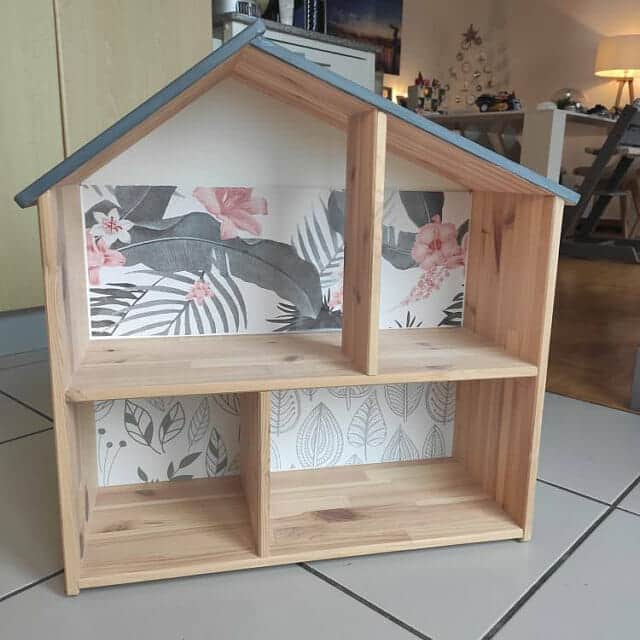 Used wallpaper for dollhouse project – turned out great!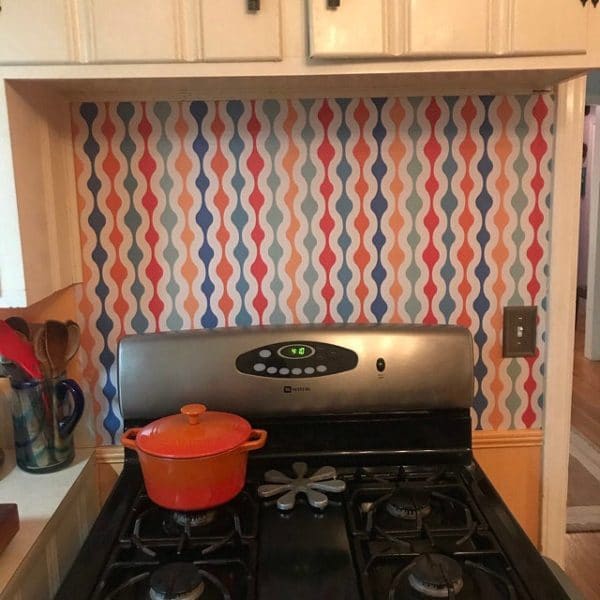 Perfect wallpaper, I'm using it as a kitchen backsplash
It looks EXACTLY as pictured, and went on very easily!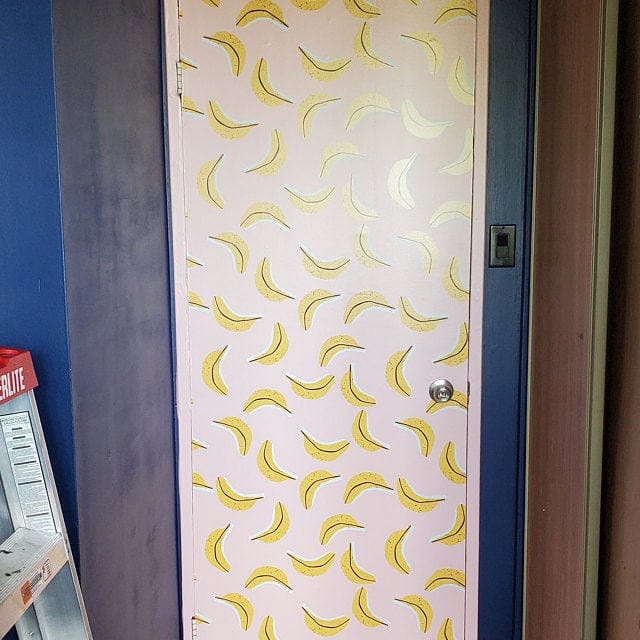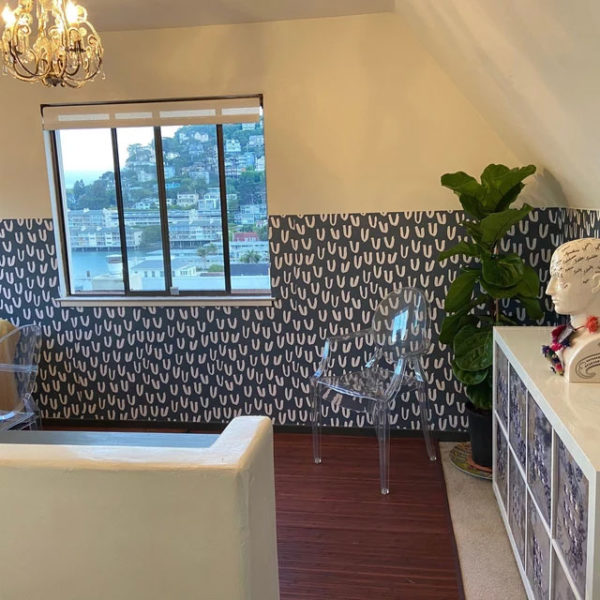 Easy to hang and I loved the option of custom matching colors.